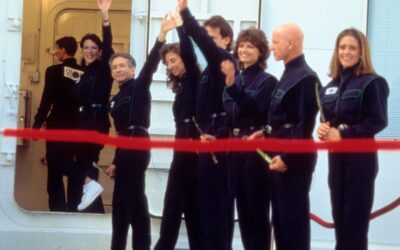 by
Jasmine Virdi
| Feb 3, 2020 | Categories:
Events
,
Releases, Events, & Announcements
, and
Sustainability & Ecology
. Tags:
Biosphere 2
,
ecology
,
Environmental
,
Institute of Ecotechnics
,
John Allen
,
Life Under Glass
,
Mark Nelson
,
Me and the Biospheres
,
Spaceship Earth
, and
Sundance 2020
. | 0 Comments
"Spaceship Earth" Documentary on Biosphere 2 Premieres at Sundance Film Festival Last weekend, some of our authors, John Allen and Mark Nelson, along with publisher, Deborah Snyder,...
Leaders, Educators and Activists take Climate Change Seriously in Puerto Rico On October 30, nearly 300 people gathered together to take part in the one-day symposium No Escape: The Reality of...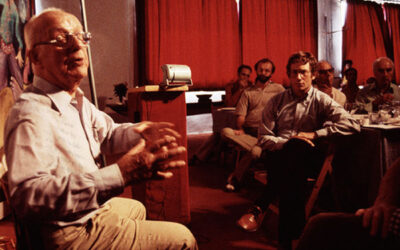 ... Fuller's being-challenging technique in speechmaking consisted in starting anew on his comprehensive thought at every major talk to see if he would come to the same conclusions and, if not, adopt the new position that had evolved.