100% Satisfaction
Guarantee
Free Shipping
On Orders Over $150
Customer Support
Phone and Email
ACCEPTING BITCOIN
AND OTHER CRYPTO
For 30 years, we've been publishing writers with knowledge to help us evolve as humans and learn to thrive in a more sustainable world.
Remember Biosphere 2?
That was just one of our authors' projects.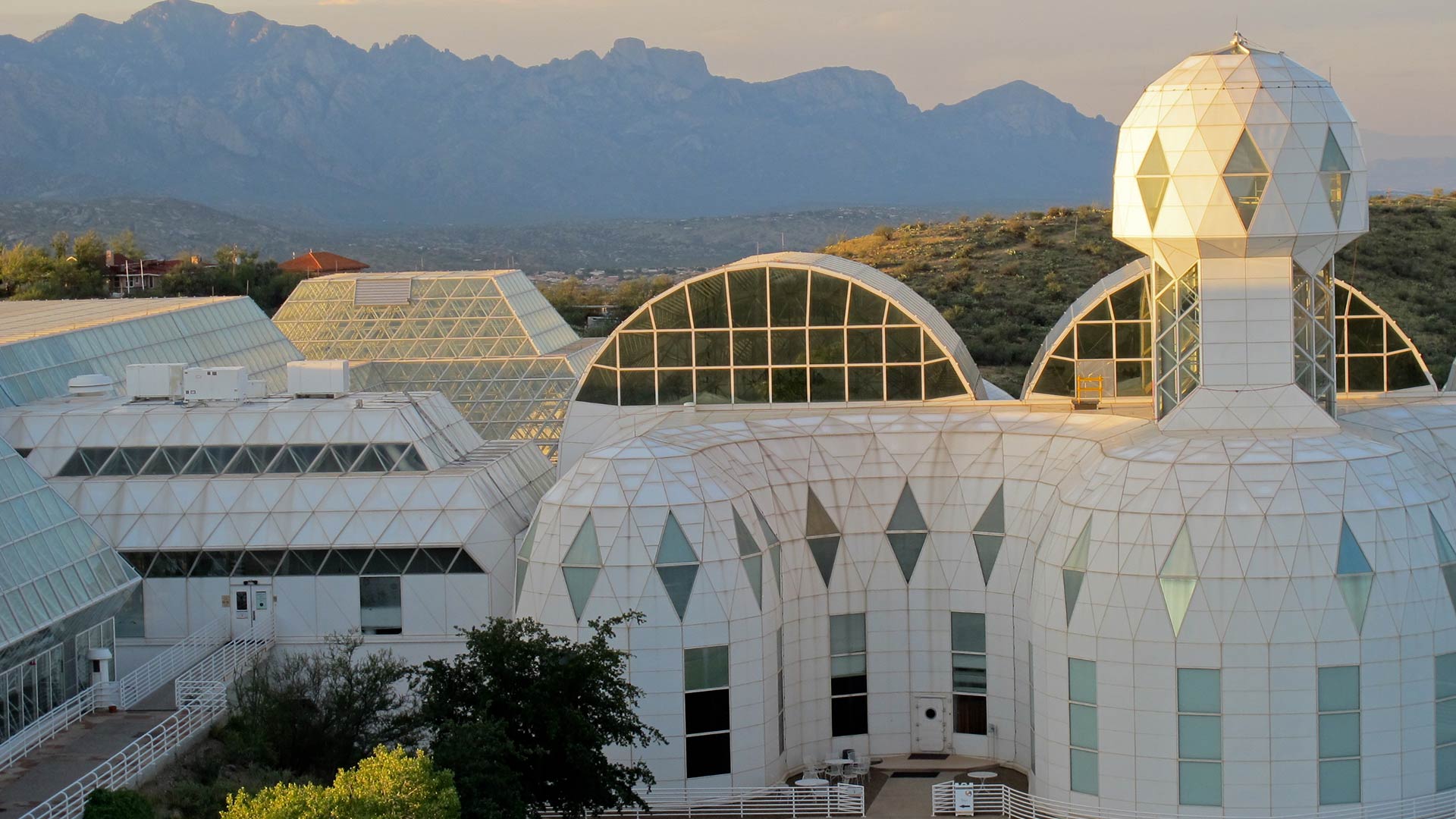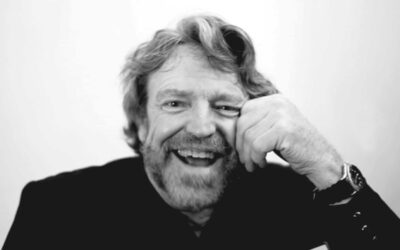 Wyoming rancher, poet, philosopher and pioneer for Freedom of the Internet, passed away this month. His wit, wisdom and vision for a beautiful and just world for all people remains with us in his extensive archives of writings and speeches hosted at the Electronic Frontier Foundation
read more
Join Our Mailing List!
For News, Updates, and Coupons