100% Satisfaction
Guarantee
Free Shipping
On Orders Over $150
Customer Support
Phone and Email
ACCEPTING BITCOIN
AND OTHER CRYPTO
For 30 years, we've been publishing writers with knowledge to help us evolve as humans and learn to thrive in a more sustainable world.
Remember Biosphere 2?
That was just one of our authors' projects.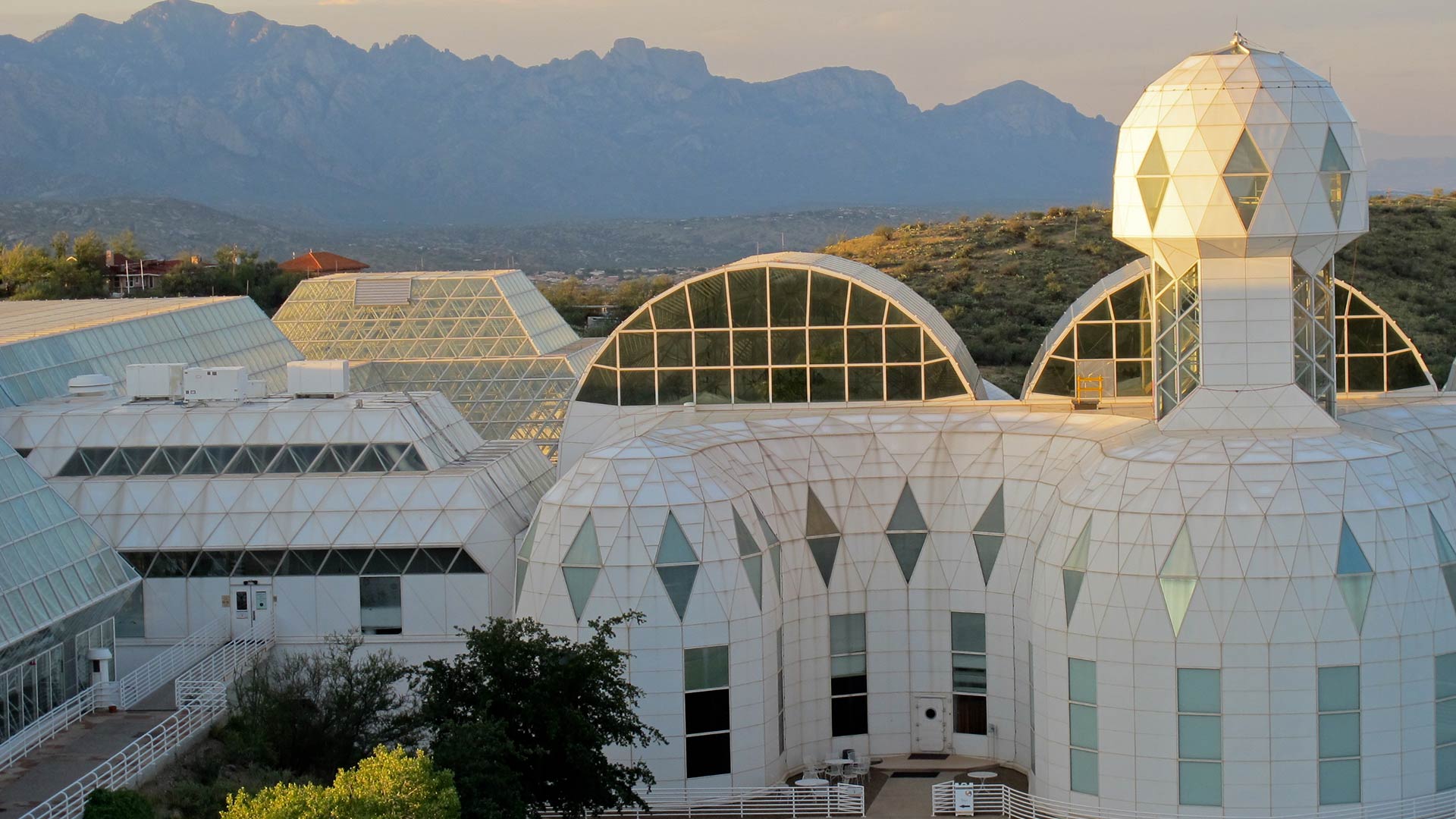 "The Search for a Unique, Non-repeatable Experience" Interview with John P. Allen, Kathelin Gray & Hans-Ulrich Obrist featured in Mousse John P. Allen, author, poet, and visionary inventor of the Biosphere 2 project talks with director, writer and curator, Hans-Ulrich...
read more
Join Our Mailing List!
For News, Updates, and Coupons