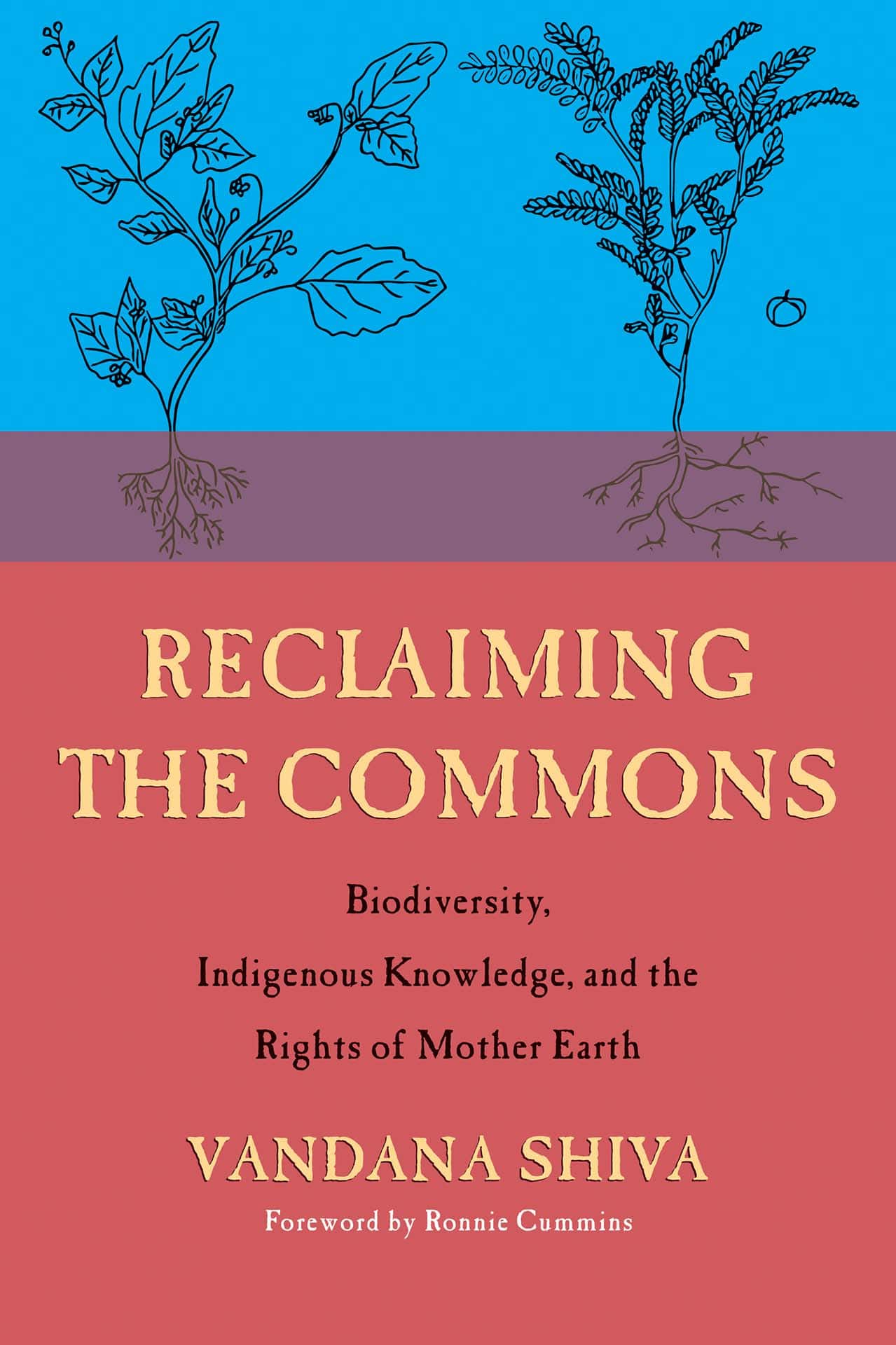 Reclaiming the Commons
Biodiversity, Indigenous Knowledge, and the Rights of Mother Earth
by Vandana Shiva
Reclaiming the Commons lays out the scientific, legal, political, and cultural struggle to defend the sovereignty of biodiversity and indigenous knowledge. 
The Revolution We Expected
Cultivating a New Politics of Consciousness
By Claudio Naranjo
In The Revolution We Expected, celebrated doctor and psychotherapist Claudio Naranjo makes a final call to humanity to awaken to our collective potential and work to transcend our patriarchal past and present in order to build a new world. This book argues not only for a collective individual awakening, but a concerted effort to transform our institutions so that they are in service to a better world.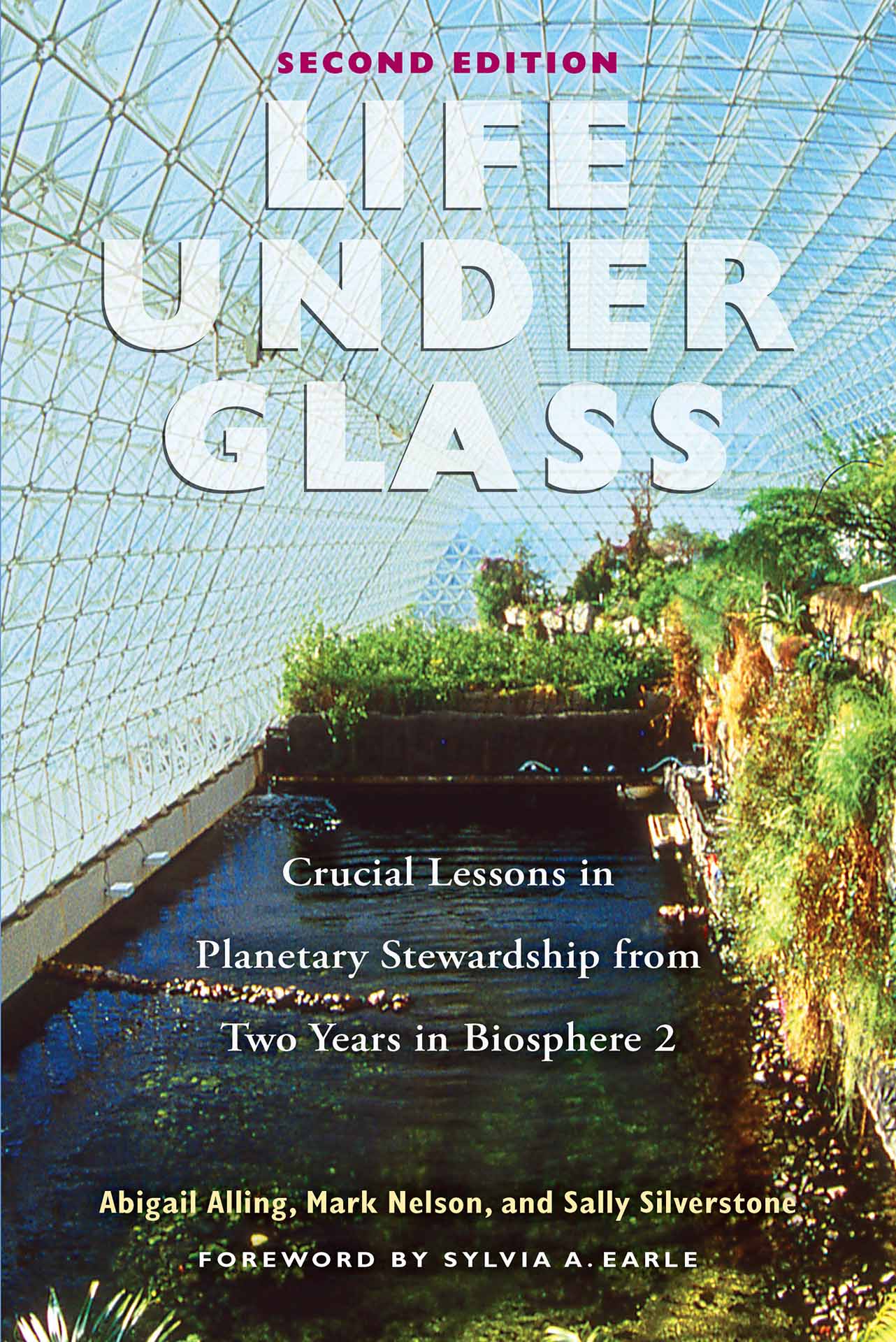 Life Under Glass
Crucial Lessons in Planetary Stewardship from Two Years in Biosphere 2
2nd Edition
by Abigail Alling, Dr. Mark Nelson and Sally Silverstone
Planet in a bottle. Eden revisited. Laboratory under glass.
100% Satisfaction
Guarantee
Free Shipping
On Orders Over $150
Customer Support
Phone and Email
ACCEPTING BITCOIN
AND OTHER CRYPTO
For 30 years, we've been publishing writers with knowledge to help us evolve as humans and learn to thrive in a more sustainable world.
Remember Biosphere 2?
That was just one of our authors' projects.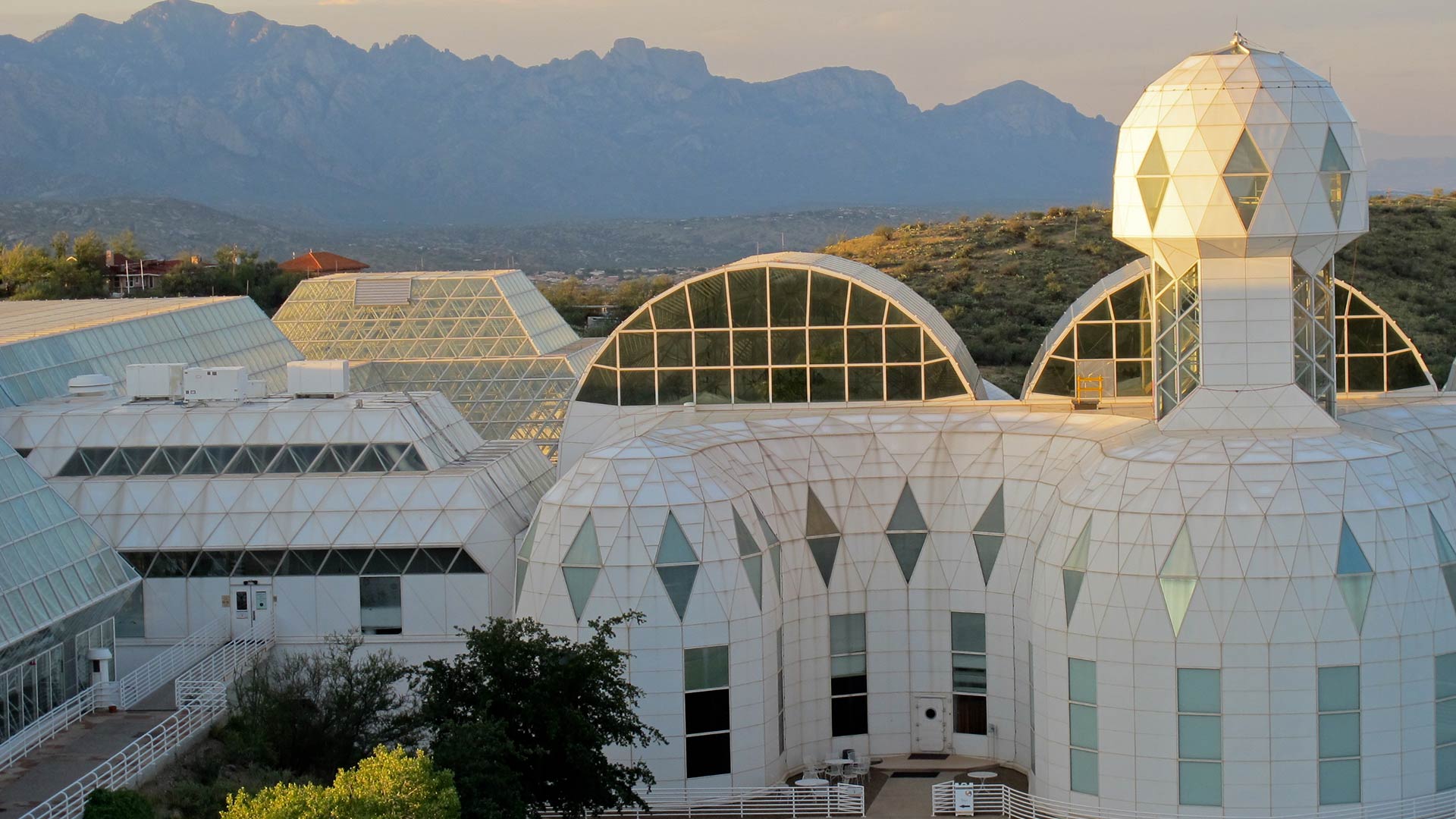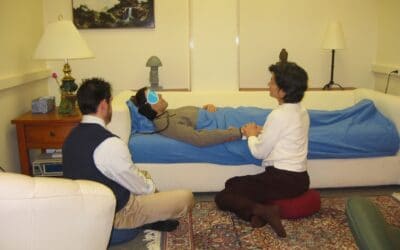 Psychedelics are front and center of a new and rapidly growing medical industry that recognizes their profound healing potential. More and more people are taking psychedelics in clinical settings, with trained therapists guiding them through unpredictable terrain,...
read more