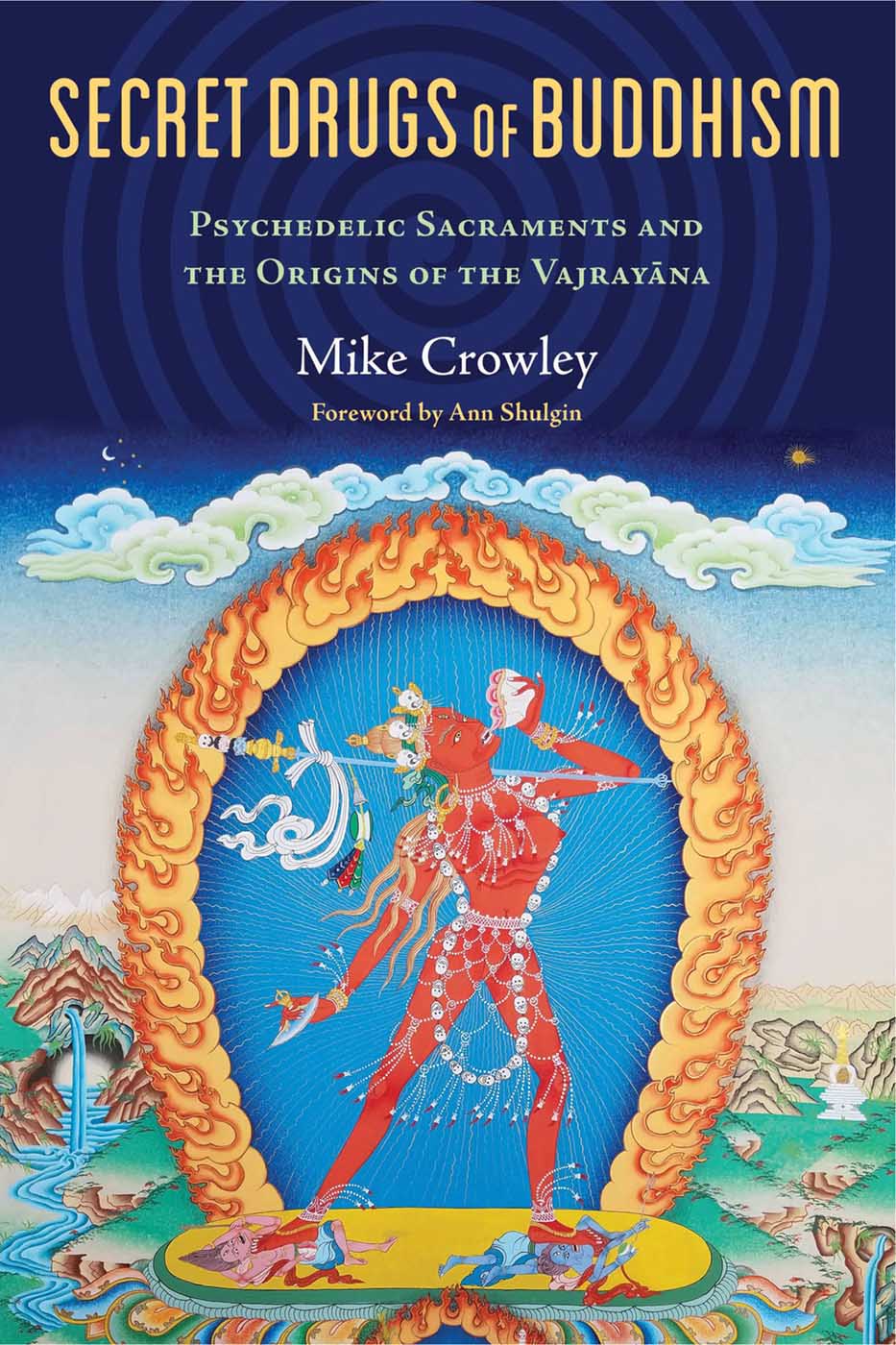 Second Edition
By Mike Crowley
Secret Drugs of Buddhism is the first book to explore the historical evidence for the use of entheogenic plants within the Buddhist tradition.
100% Satisfaction
Guarantee
Free Shipping
On Orders Over $150
Customer Support
Phone and Email
ACCEPTING BITCOIN
AND OTHER CRYPTO
For 30 years, we've been publishing writers with knowledge to help us evolve as humans and learn to thrive in a more sustainable world.
Remember Biosphere 2?
That was just one of our authors' projects.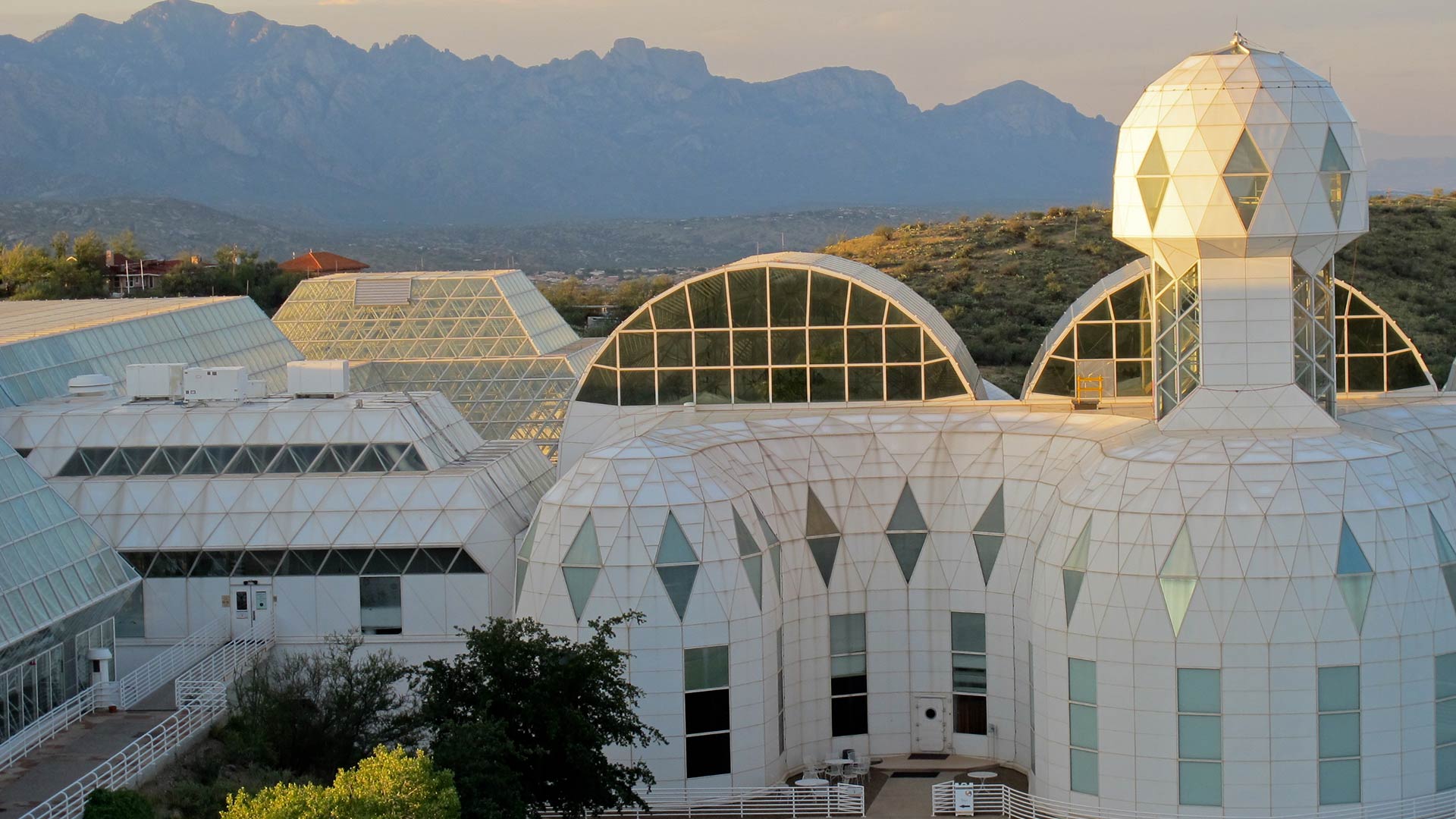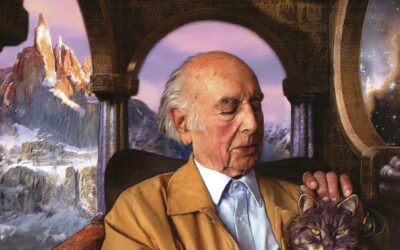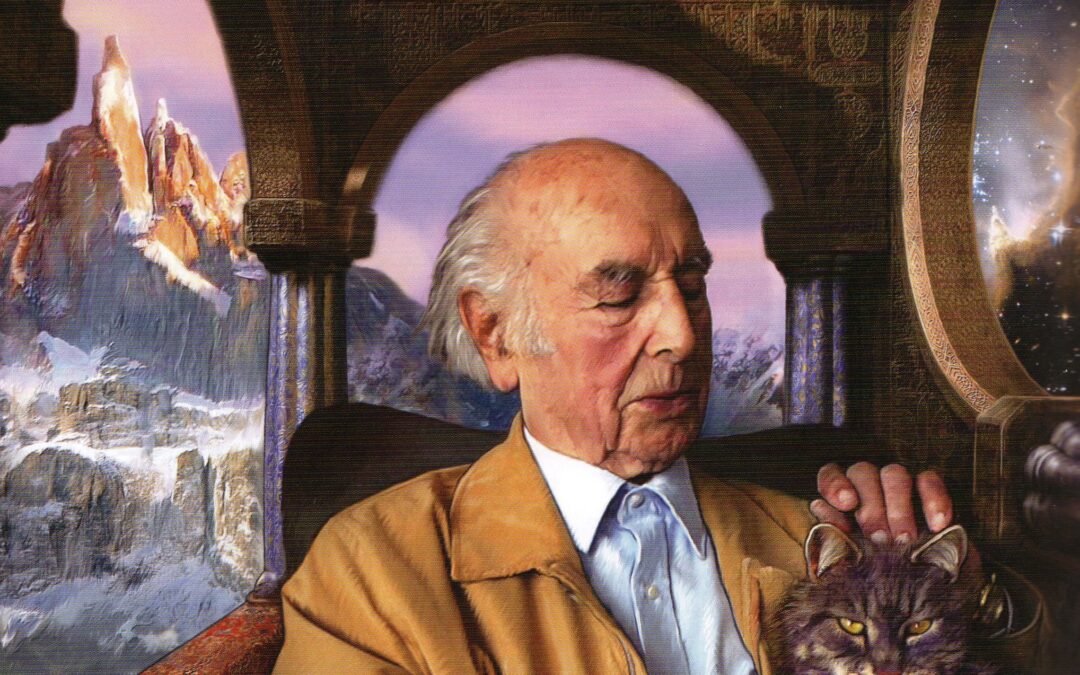 Celebrating Bicycle Day 2019The celebration of 'Bicycle Day'  does not commemorate the invention of our favorite two-wheeled vehicle, it serves as an homage to the day that Swiss chemist Albert Hofmann first intentionally ingested Lysergic Acid Diethylamide (otherwise...
read more
Join Our Mailing List!
For News, Updates, and Coupons