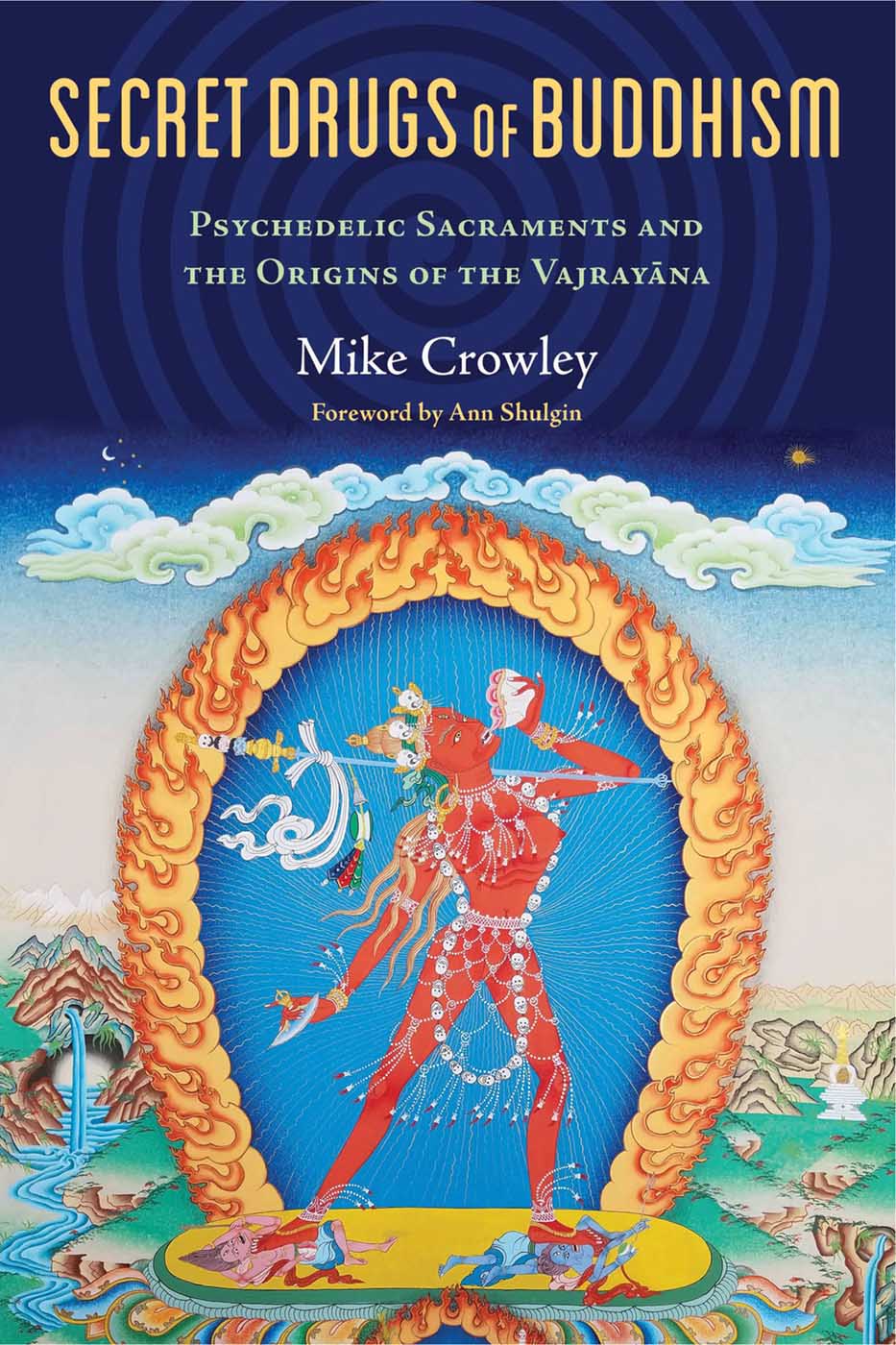 Second Edition
By Mike Crowley
Secret Drugs of Buddhism is the first book to explore the historical evidence for the use of entheogenic plants within the Buddhist tradition.
100% Satisfaction
Guarantee
Free Shipping
On Orders Over $150
Customer Support
Phone and Email
ACCEPTING BITCOIN
AND OTHER CRYPTO
For 30 years, we've been publishing writers with knowledge to help us evolve as humans and learn to thrive in a more sustainable world.
Remember Biosphere 2?
That was just one of our authors' projects.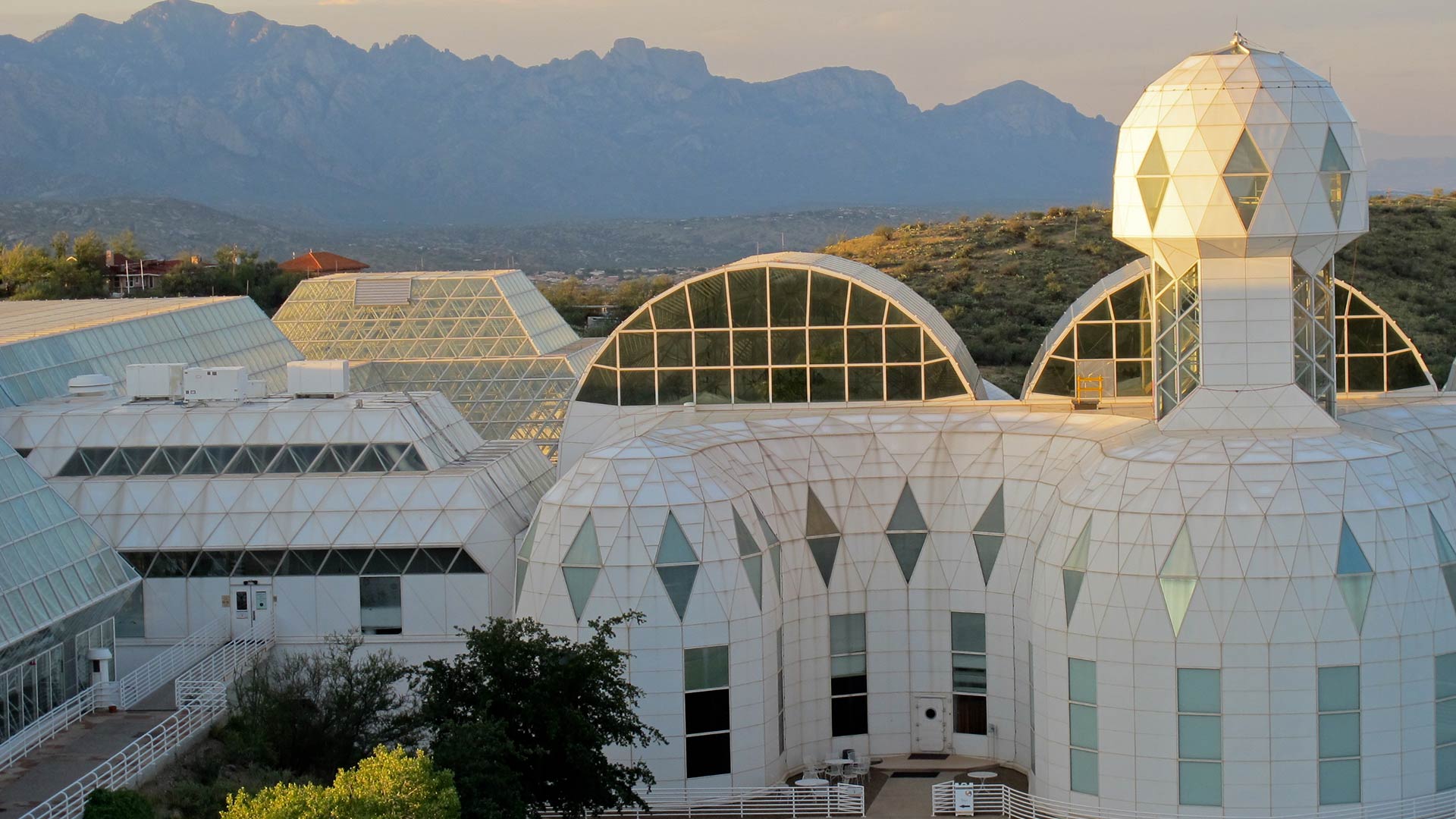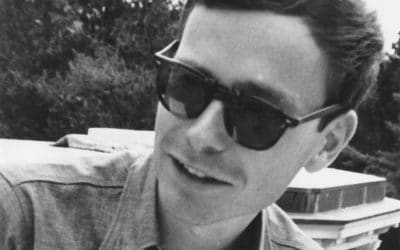 Ralph in 1963, photographer unknown In Loving Memory of the Visionary Ralph Metzner Psychologist, writer, pioneer in the field of psychedelic and consciousness research, Dr. Ralph Metzner passed away peacefully in his sleep earlier this week, March 14, 2019. He was...
read more
Join Our Mailing List!
For News, Updates, and Coupons