Secret Drugs of Buddhism: Psychedelic Sacraments and the Origins of the Vajrayana
2nd Edition
By Michael Crowley
Foreword by Ann Shulgin
Released October 2019.
Secret Drugs of Buddhism is the first book to explore the historical evidence for the use of entheogenic plants within the Buddhist tradition. Drawing on scriptural sources, botany, pharmacology, and religious iconography, this book calls attention to the central role which psychedelics played in Indian religions. It traces their history from the mysterious soma potion, celebrated in the most ancient Hindu scriptures, to amrita, the sacramental drink of Vajrayana Buddhism. Although amrita used in modern Vajrayana ceremonies lacks any psychoactivity, there is copious evidence that the amrita used by the earliest Vajrayana practitioners was a potent entheogen.
Additional information
| | |
| --- | --- |
| Dimensions | 6 × 3 × 9 in |
| Type | Paperback, eBook |
It is the nature of this psychedelic form of the sacrament which is the central topic of this book. In particular, Secret Drugs of Buddhism attempts to identify the specific ingredients employed in amrita's earliest formulations. To this end, the book presents evidence from many countries in which the Vajrayana movement flourished. These include Bhutan, Japan, Mongolia, and Tibet but special attention is given to India, the land of its origin.
The first book to explore the historical evidence for the use of entheogenic plants within the Buddhist tradition – now expanded and updated in this 2nd edition.
Presents detailed investigations into the origin of amrita, the Buddhist sacrament, making a strong case that these substances were derived from psychedelic plants
Explores the intersection of Buddhism, followed by nearly 500 million adherents, and psychedelics and enthoegens, an expanding cultural movement with growing mainstream interest
The movement to research, understand, and legalize psychedelic substances is well documented and there is a strong market for quality materials for this growing audience
This new edition has a new chapter on Tibetan plant-based alchemy (bCud-len), a table of all the plant species mentioned in the book, a Tibetan glossary, and two new color plates.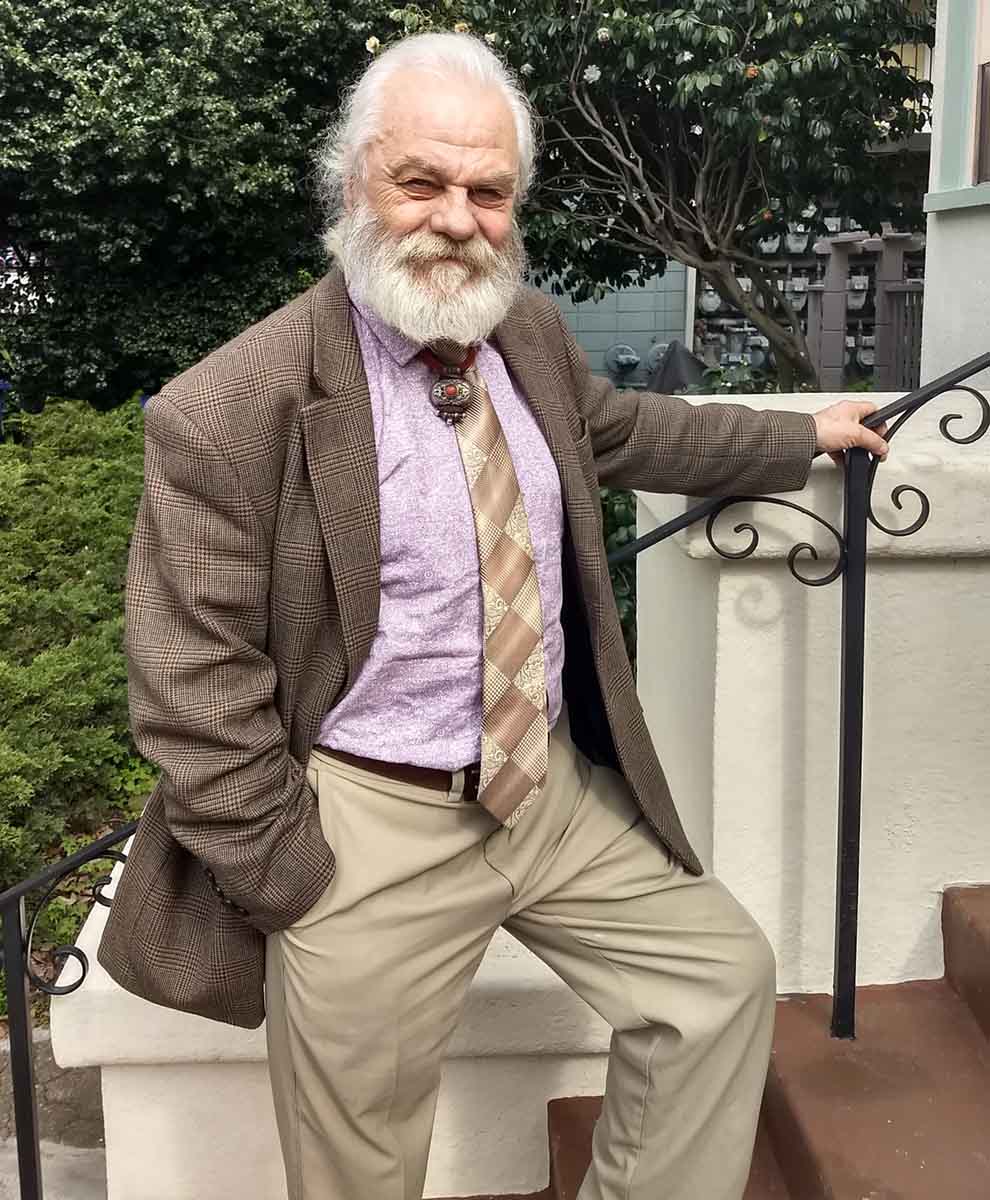 AUTHOR BIO
Michael Crowley was born Feb. 26th, 1948 in Cardiff, Wales. He began studying Buddhism with a Tibetan lama in 1966, becoming an upasaka of the Kagyud lineage in 1970. In order to augment his Buddhist studies, he acquainted himself with Sanskrit, Tibetan, and Mandarin Chinese. Mike has lectured at the Museum of Asia and the Pacific, Warsaw, the Jagellonian University, Cracow, The California Institute of Integral Studies, San Francisco, and at the University of Wisconsin-Madison. His work has been published in Fortean Times, Time and Mind: The Journal of Archaeology, Consciousness, and Culture, Psychedelic American, and Psychedelic Press UK. In January 2016, Mike receved the R. Gordon Wasson Award for outstanding contributions to the field of entheobotany. He currently serves on the advisory board of The Psychedelic Sangha, a group of psychedelically-inclined Buddhists, based in New York and he teaches at the Dharma Collective in San Francisco.