Description
The only book of its kind that offers a conversation about Buddhist practice and the psychedelic spiritual experience.
This new edition contains expanded material with new art by additional artists, new essays, and interviews.
Edited by ALLAN BADINER. Art Editor ALEX GREY.
This new edition of the classic work on Buddhism and psychedelics includes a discussion and new essays on ayahuasca's unique influence on Zen Buddhism, a recent interview with Rick Doblin, founder of the Multidisciplinary Association for Psychedelic Studies (MAPS), Ralph Metzner's new look at the "Psychedelic Tibetan Book of the Dead," and a public dialogue on mixing dharma and psychedelics with James Fadiman and Zen monk, Kokyo Henkel. The new edition of Zig Zag Zen is packed with enlightening entries offering eye-opening insights into alternate methods of inner exploration.
Zig Zag Zen also contains an expanded display of stunning visionary artwork including new pieces from Alex Grey (who curated all of the art for the book), Android Jones, Sukhi Barber, Ang Tsherin Sherpa, and Amanda Sage, as well as the work renowned modernists Robert Venosa, Mark Rothko, Robert Beer, Francesco Clemente, and others.
VICE Article – Interview with Alan Badiner by Daniel Pinchbeck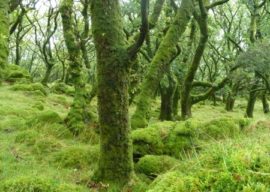 Tony Juniper, well-known British environmentalist and adviser to Prince Charles, understands what's happening on our planet. While he's been fighting for a more sustainable society, Tony...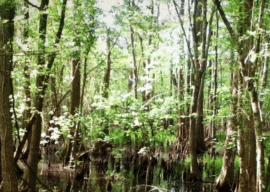 David Suzuki called the UN Paris agreement a milestone in the Anthropocene Era, and an indication that "the Age of Humans won't necessarily lead to an age of destruction." (The Guardian) While...