In the Province of the Mind
The John C. Lilly Reader
Edited by Gerard Houghton and Craig Inglis
Preface by Jeff Bridges
Forthcoming 2021
6 x 9 inches, 464 pages.
The definitive collection of writings by Lilly spanning decades of his consciousness research and studies from communication with dolphins to the invention of flotation tanks, edited by two of his closest colleagues.
No single publication embracing all of Lilly's diverse research exists at present. Edited by two of Lilly's close associates, the John C. Lilly Reader will comprise edited extracts highlighting important passages of Lilly's writings: selections from his published scientific papers; critical chapters excerpted from his many popular books; selected extracts from presentations and talks; as well as significant notes found amongst his papers.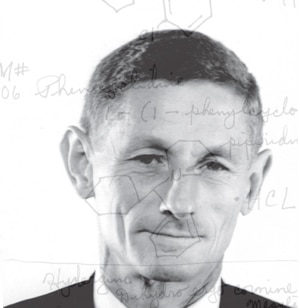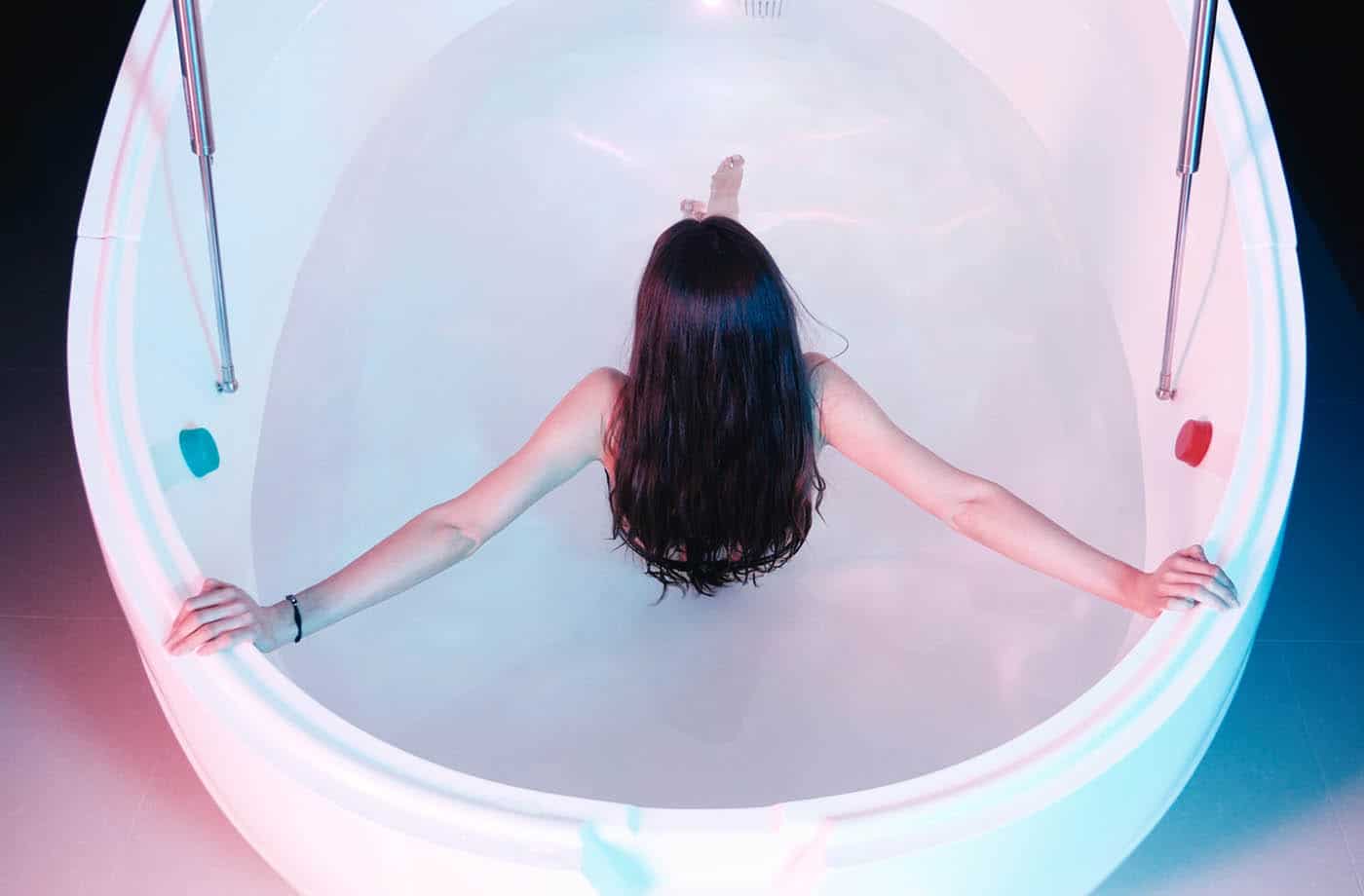 "John was an amazing polymath, who worked at the forefront of scientific exploration for much of his adult life. He extended his extraordinary career by exploring uncharted areas of the mind – what he called "the deep self" – finally emerging far beyond the commonly accepted boundaries of 20th century science. Yet, throughout his incredible journey there remained one central persona – the programming source of all his projects and adventures – and to understand this core character is to close in on an explanation of the man." 
– Gerard Houghton, Editor
Dr. John C. Lilly was one of the most original, visionary scientists of the twentieth century. Lilly was a pioneering polymath of extraordinary scope who delved deeply into the fields of neurophysiology, neuroanatomy, biophysics, computer theory, psychology, metaphysics and inter-species communication. Lilly focused his formidable scientific intellect on exploring the intersections between these many separate disciplines as part of his life-long quest to understand the conundrum of "consciousness": that is, how we construct the "reality" within which we believe we exist. Always striving to determine the inner and outer limits of human experience, Lilly's work has led to a greater understanding of humans as conscious beings.
The intention is to present Lilly to the general reader in his own words, using his own, quite distinctive, narrative voice. The Foreword and introductory essays to each section will situate Lilly's writings in the context of the historic 20th century events that gave added impetus to Lilly's momentous career. The JCL Reader will also contain many black and white photographs – some published for the first time – curated from the John C. Lilly Archive, now collected at Stanford University.
Chapter 1: Science
Edited examples of the significant contributions to science from Lilly's illustrious career, taken from his published papers and books.
Chapter 2: Cetaceans
No one since Aristotle had paid much attention to Dolphins. John's interest in Dolphins and later whales and other cetaceans, was instrumental in ushering in decades of inter-species, communication science, and was instrumental in developing the Marine Mammal Protection Act (MMPA) in 1972.
Chapter 3: Floatation Tanks
This apparatus was initially invented, in 1953, by Lilly when trying to isolate the body from external stimuli to examine whether the 'mind' was contained within the 'brain' or not. Since that time it developed into a burgeoning self-contained unit for home, commercial and medical usage. A valuable tool for exploring what Lilly would describe in one of his books as "The Deep Self." 
Chapter 4: Science of Beliefs
Lilly's maxim: "In the province of the mind what one believes to be true, either is true or becomes true within certain limits. These limits are to be found experimentally and experientially. When so found these limits turn out to be further beliefs to be transcended. In the province of the mind there are no limits. However, in the province of the body there are definite limits not to be transcended." This section will be an exploration into the science and thought processes that led Lilly over the years to create his maxim and to write the seminal book Programming and Metaprogramming in the Human Biocomputer.
Chapter 5: Consciousness Expanding Tools
As a scientist Lilly used many tools and chemicals to facilitate his experiments. His careful investigation of various chemical agents as aids in exploring the workings of the brain led to a revolution in the field of consciousness research which continues to gather momentum today.
"In the province of the mind what one believes to be true, either is true or becomes true within certain limits. These limits are to be found experimentally and experientially. When so found these limits turn out to be further beliefs to be transcended. In the province of the mind there are no limits. However, in the province of the body there are definite limits not to be transcended."
— John C. Lilly