100% Satisfaction
Guarantee
Free Shipping
On Orders Over $150
Customer Support
Phone and Email
ACCEPTING BITCOIN
AND OTHER CRYPTO
For 30 years, we've been publishing writers with knowledge to help us evolve as humans and learn to thrive in a more sustainable world.
Remember Biosphere 2?
That was just one of our authors' projects.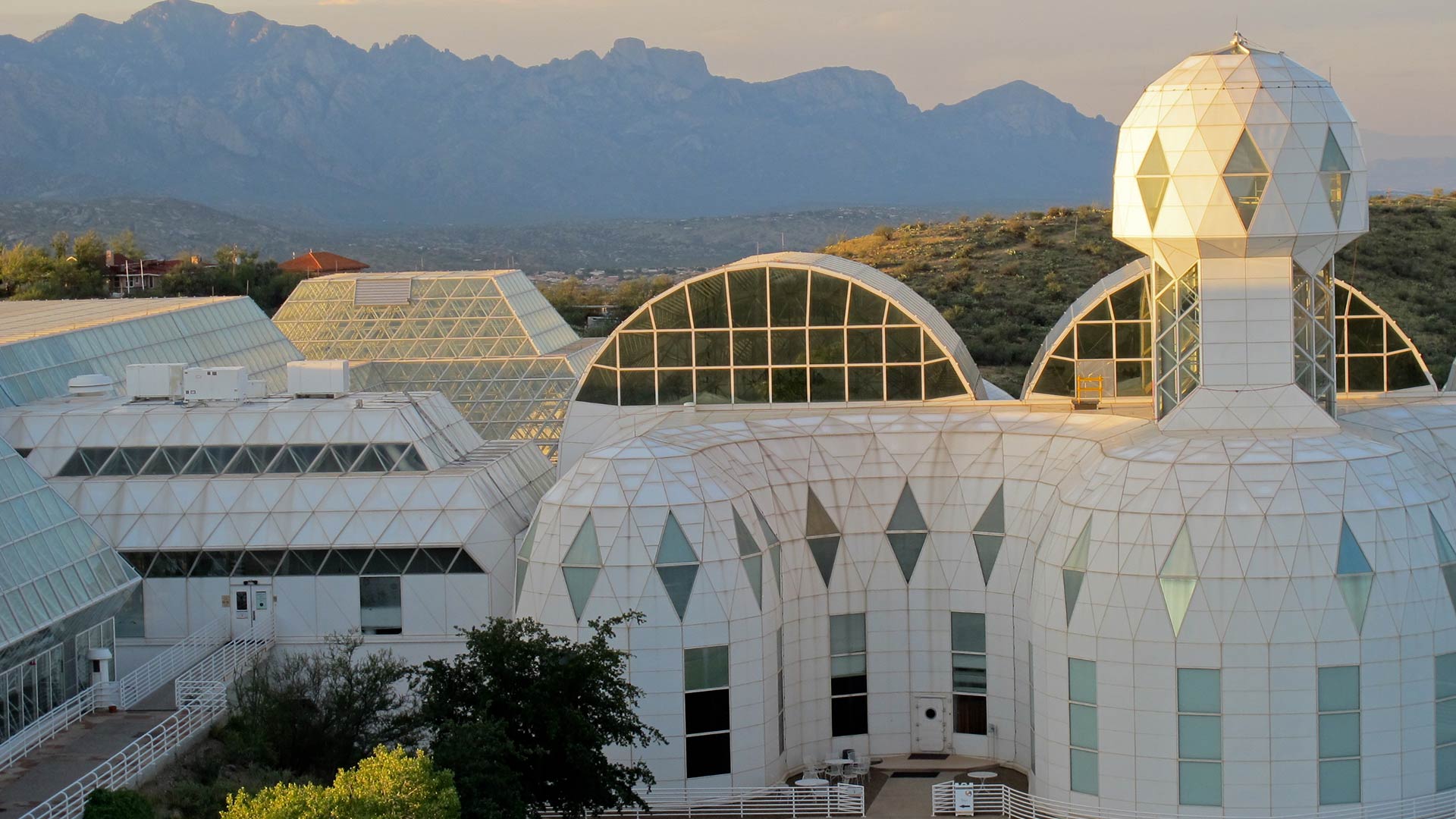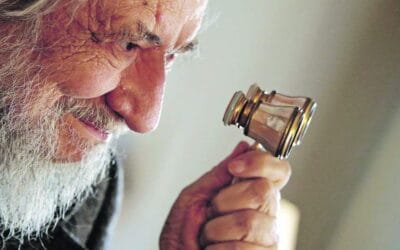 This article was originally written by Claudio Naranjo for Chacruna.net A passage in Lao Tze's Tao Te Ching states that when original harmony was lost, laws were created. I am sure that this is congruent with our contemporary knowledge of prehistory: We were...
read more