100% Satisfaction
Guarantee
Free Shipping
On Orders Over $150
Customer Support
Phone and Email
ACCEPTING BITCOIN
AND OTHER CRYPTO
For 30 years, we've been publishing writers with knowledge to help us evolve as humans and learn to thrive in a more sustainable world.
Remember Biosphere 2?
That was just one of our authors' projects.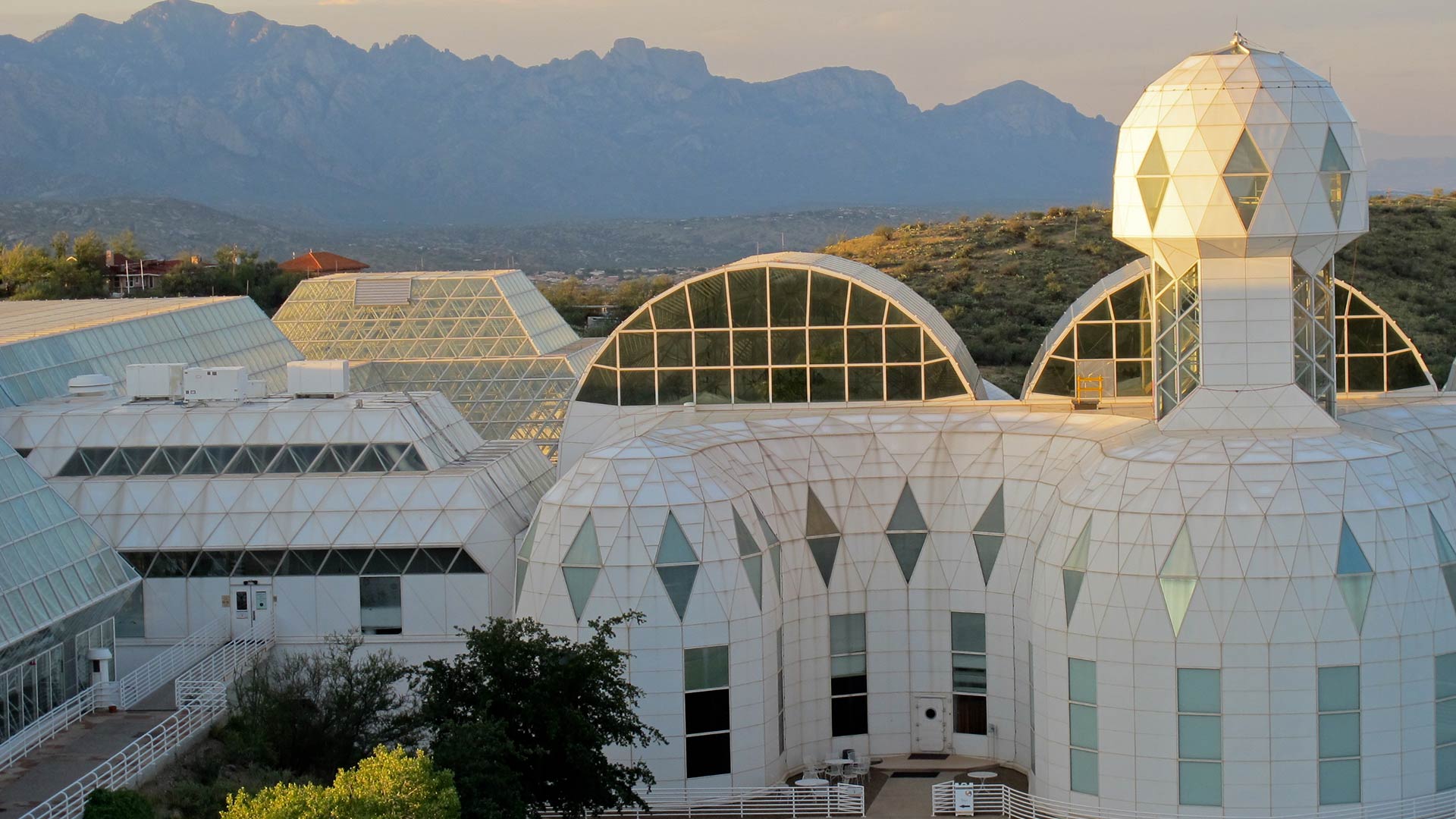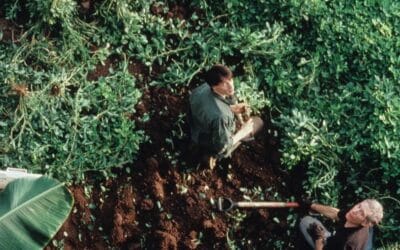 What was it like to be "quarantined" inside a giant laboratory for twenty-four months? Our new book Life Under Glass: Crucial Lessons in Planetary Stewardship from Two Years in Biosphere 2 tells the inside story of Biosphere 2, presenting the only account written...
read more
Join Our Mailing List!
For News, Updates, and Coupons