100% Satisfaction
Guarantee
Free Shipping
On Orders Over $150
Customer Support
Phone and Email
ACCEPTING BITCOIN
AND OTHER CRYPTO
For 30 years, we've been publishing writers with knowledge to help us evolve as humans and learn to thrive in a more sustainable world.
Remember Biosphere 2?
That was just one of our authors' projects.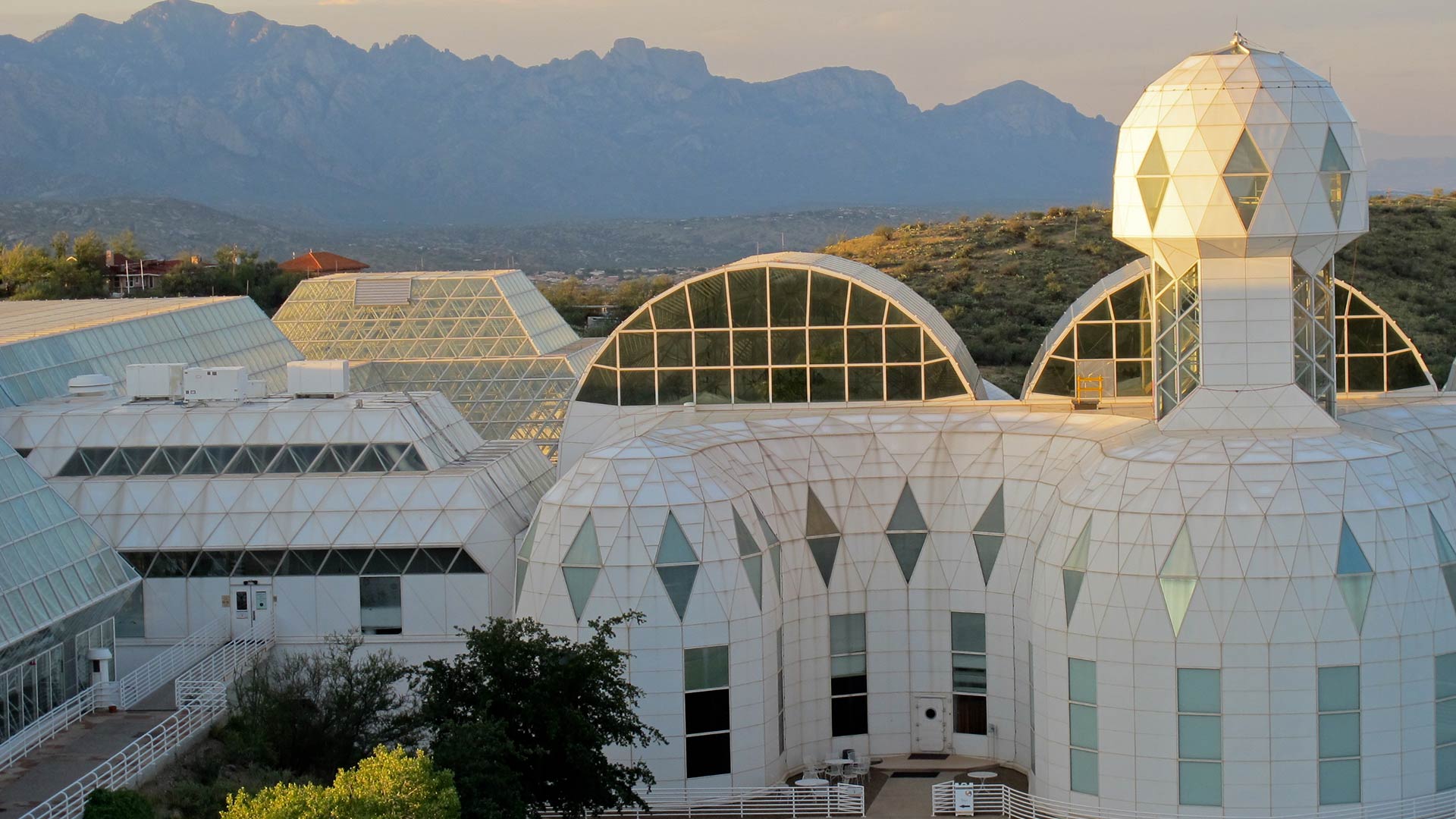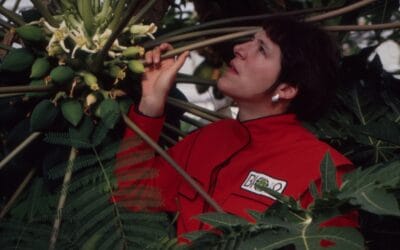 It is with heavy hearts that we write this tribute to our long-time friend, Sally Silverstone, biospherian, author and educator. Sally died suddenly and unexpectedly at her home in Bali. The world has lost another treasure as her unique life and inquisitive spirit led...
read more