The Synergetic Press Team
The Synergetic Press Team is a diverse group of dedicated people, working to bring you books to help us better understand our planet and ourselves.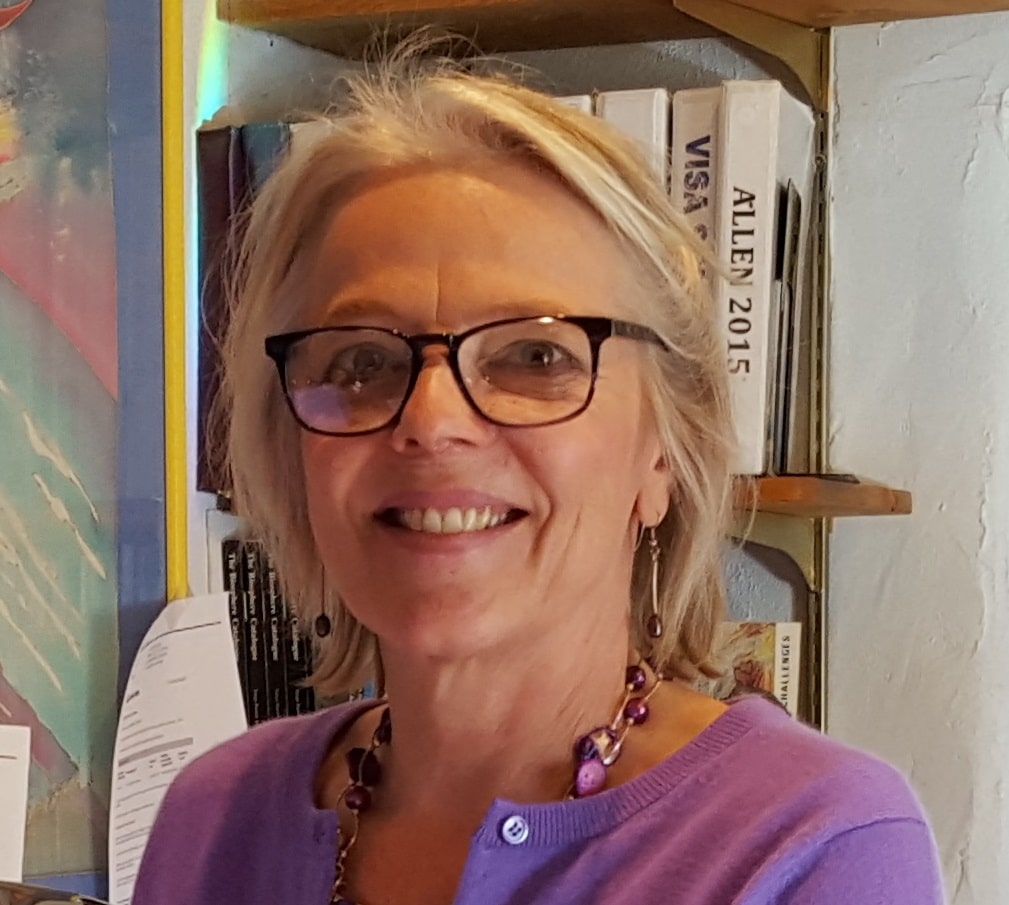 Deborah Parrish Snyder
Publisher, CEO
Deborah has been the publisher of Synergetic Press since 1984, publishing over 40 books on the environment, ethnobotany, psychedelics, consciousness, cultural anthropology, vanguard fiction and poetry. In 1989 she founded and directed the Biosphere Press publishing division for the Biosphere 2 project, set-up its educational programs department, and produced over twenty books, video and educational curriculum titles in the start-up years (1990-1994).
She also serves as Executive Vice-President of Global Ecotechnics Corporation, an international project development and management company and a Director of the Institute of Ecotechnics, a non-profit ecological thinktank, helping to manage a number of the international conferences it has hosts on global trends and in the field of closed ecological systems. She is also a Trustee of the London based October Gallery, showcasing transvangard artists from around the world.
Douglas Reil
Managing Director
Douglas Reil is a publishing industry veteran, medical cannabis advocate, and community activist dedicated to creating positive change in the world and optimizing organizations for maximum effectiveness. His thirty-year career in publishing includes extended stints at Inland Book Company and Publishers Group West. He served as the Publisher and Executive Director at the nonprofit trade publisher North Atlantic Books and continues to be active in the industry supporting authors as an agent, developmental editor, and consultant. He currently serves as Executive Director for the cannabis compassion program Budding Compassion Network and is Founder and CEO of CannaKeys, a multi-media educational start-up providing guidance and resources for patients, caregivers, and physicians seeking to discover and dial-in effective cannabinoid therapies. In 2011, he founded Bay Food Shed, a community-based organization that creates initiatives at the intersection of local food and the gift economy.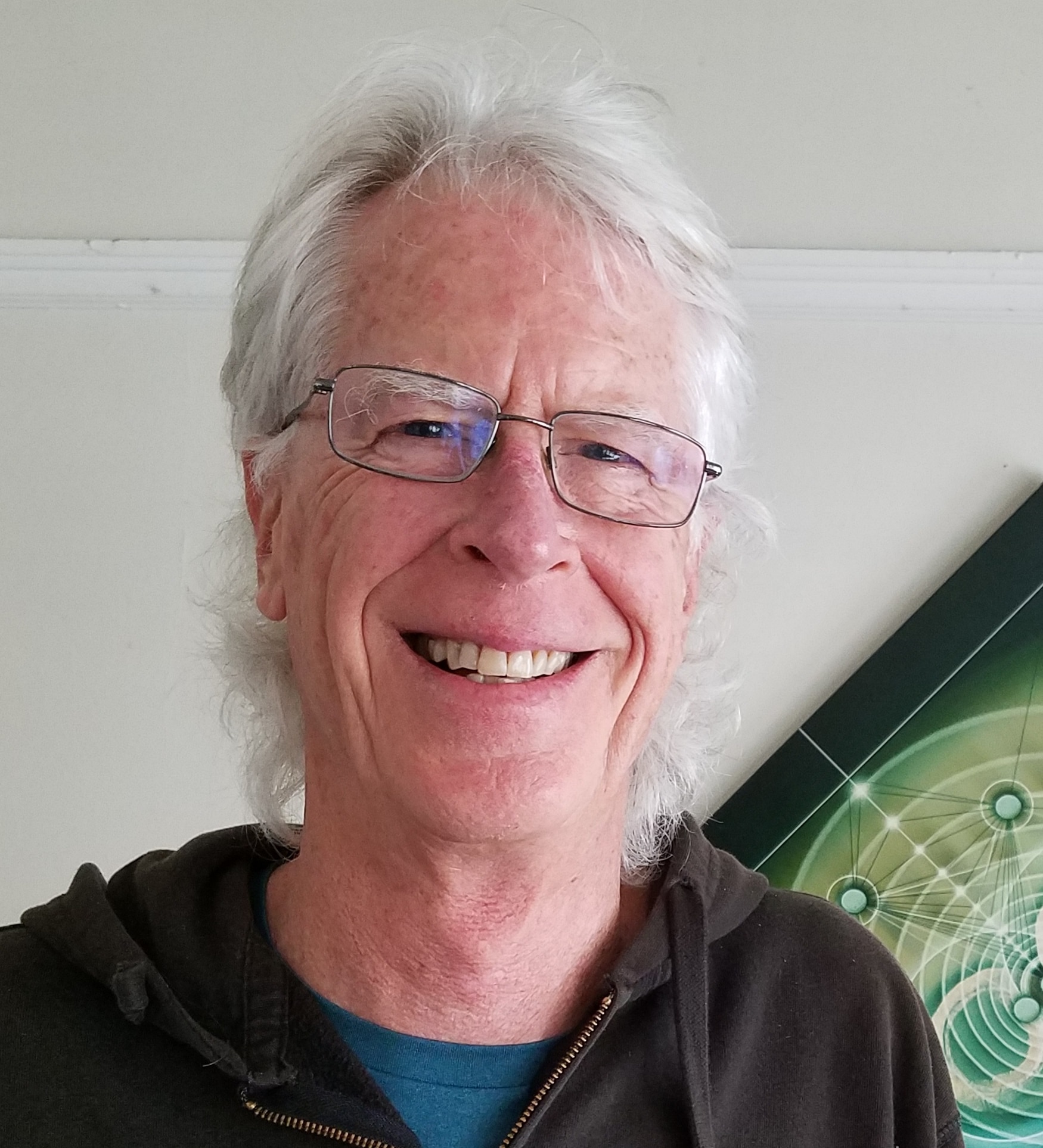 Michael Gosney
Associate Publisher
San Francisco based, Michael Gosney's role is in planning and execution of marketing and sales initiatives and overall strategic planning for the company's publishing program, distribution and partnership development.
In addition to having founded independent publishing houses Avant Books and Microtrend in the early 1980s, Michael is a pioneer in digital media publishing.  In the late 1980s and early 90s, he produed groundbreaking desktop publishing and multimedia products including the first multimedia CD-ROM and the first fully interactive book/CD-ROM packages in partnership with firms such as Apple Computer, Kodak, Toshiba, Peter Norton, GTE, and Microsoft. He is an expert in multimedia design, online media delivery, interactive content development  and social media marketing.
In parallel to his work in technology, Gosney has produced many influential books and events on the shift to sustainability, and has served on the board of architect Paolo Soleri's ecocity research project Arcosanti since 1995.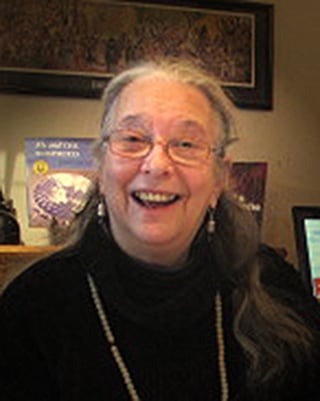 Linda Sperling
Editor
Linda Sperling is a native New Yorker. Graduating summa cum laude from Queens College – CUNY in art history, she is a widely experienced editor, having worked for: Worldwide Books as a bibliographer, as a production editor at McGraw Hill in trade art, fiction and biographies, as a translator of German language art books for Frederick Praeger, Inc., and as managing editor at Oberon Press. She was a highly successful technical writer in the fragrance and flavor industry and edited a series of petroleum engineering textbooks for Prentice Hall before coming to Synergetic Press.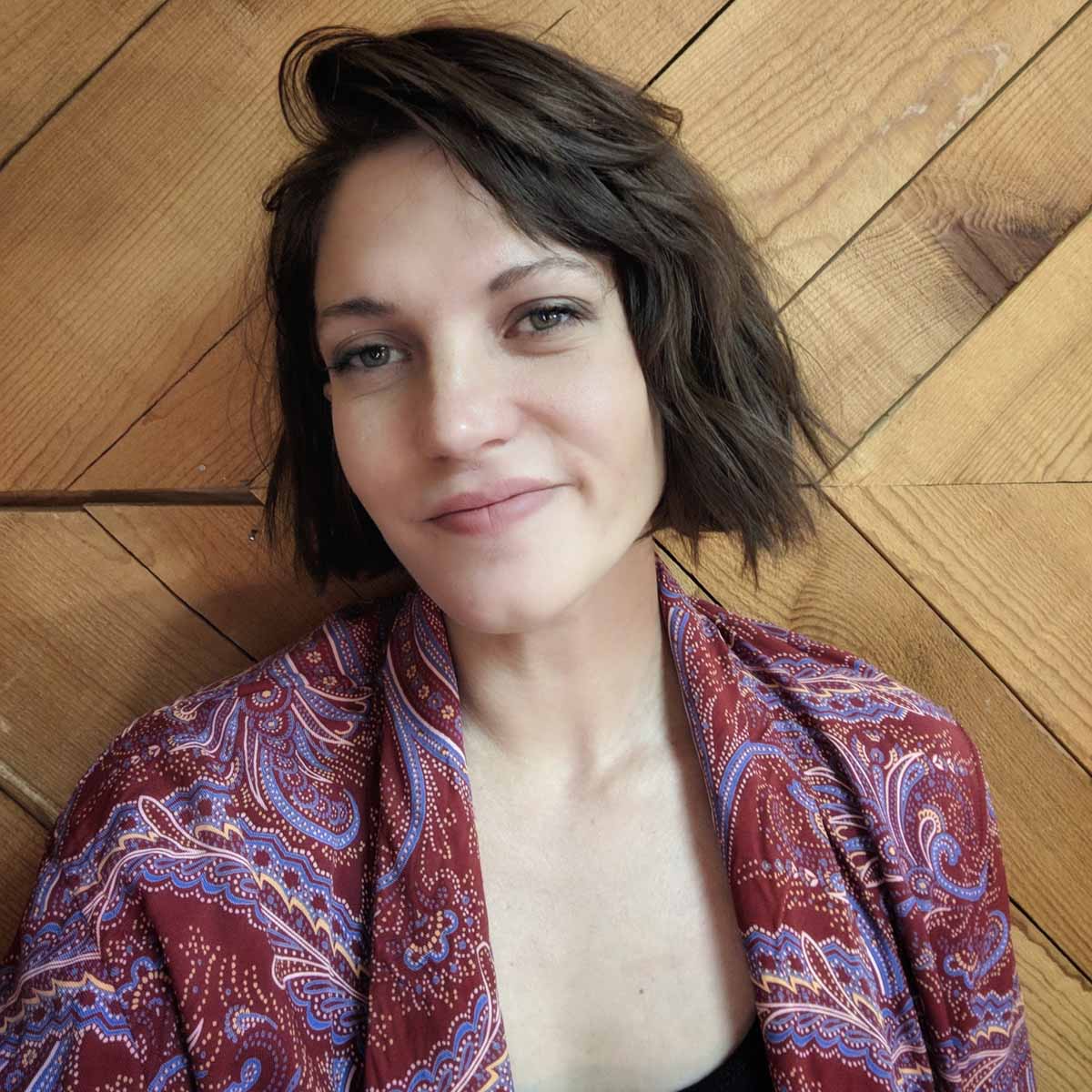 Natalie Johnson
Sales & Marketing Manager, Office Support
Natalie is an artist, entrepreneur, and organizational professional. She provides social media, marketing, customer service, order fulfillment, and general office and event support for the press.
Natalie is a Colorado native, and is a graduate of the Appalachian Center for Craft in Smithville, TN. In addition to her work at the press, she makes utilitarian textile goods inspired by science and nature using recycled and repurposed fabrics. She curates, restores, and sells vintage/antique clothing and textiles, and is an advocate for ethical and sustainable fashion.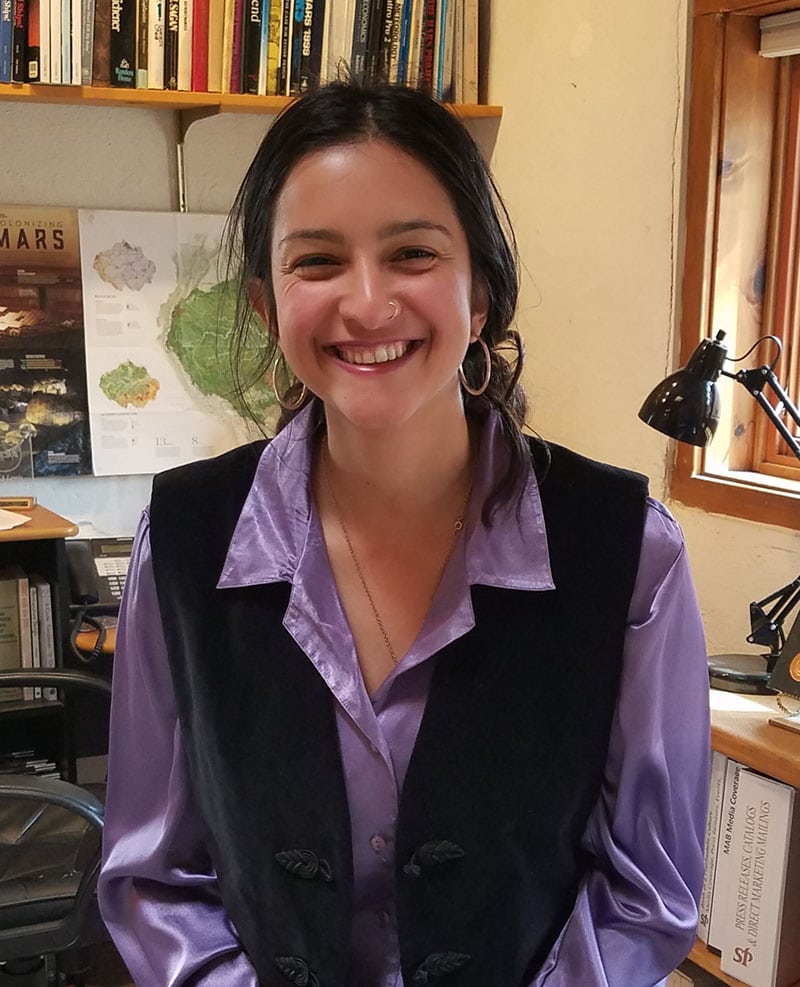 Jasmine Virdi
Social Media, Blogs & Special Events
Jasmine is a freelance writer, editor, and proofreader. She did a publishing internship with Synergetic Press in Spring 2018 and has been working remotely for us ever since.  She is creative, passionate and committed to utilizing her literary capabilities in order to contribute to building a sustainable planetary culture and making a meaningful difference in the world.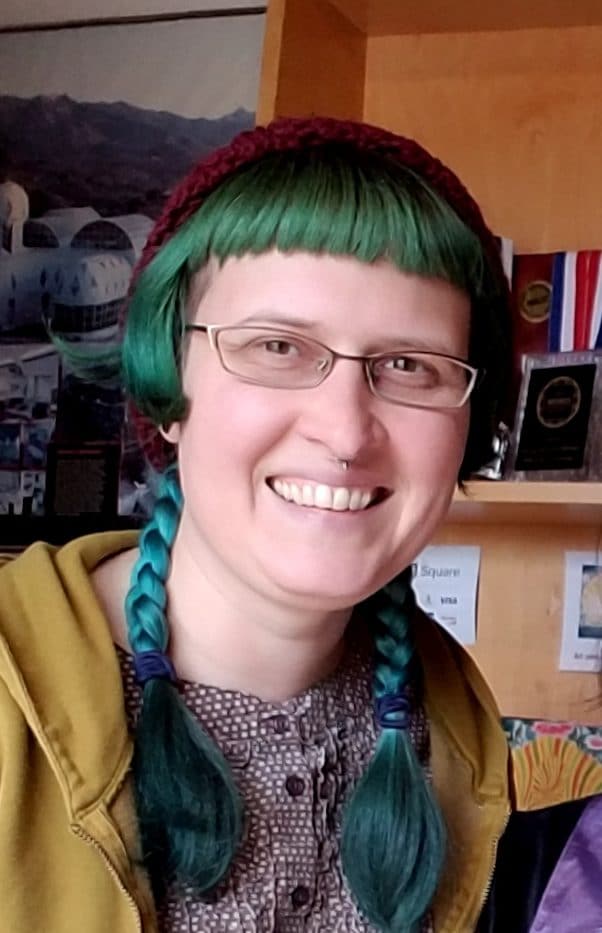 Jade Palasek
Business and Finance Associate
Owner, Director of Reality Check Bookkeeping, Jade is an accomplished artist and entrepreneur. Newly relocated to Santa Fe, we are delighted to have Jade on our business management team.
Jacob Aman
Web Development, Design and Technical Associate
Jacob is an artist, technologist, environmental scientist and ecological designer. He supports the press with web and graphic design, and other technical services.
Jacob has worked within the fields of renewable agriculture (10 years), environmental engineering (4+ years) and renewable energy (<1 year), and currently owns a media and design company called Golden Stupa Media. He is also in the process of establishing an ecological design and assessment firm called Golden Stupa EcoDesign.
Jacob currently resides in Santa Fe, New Mexico.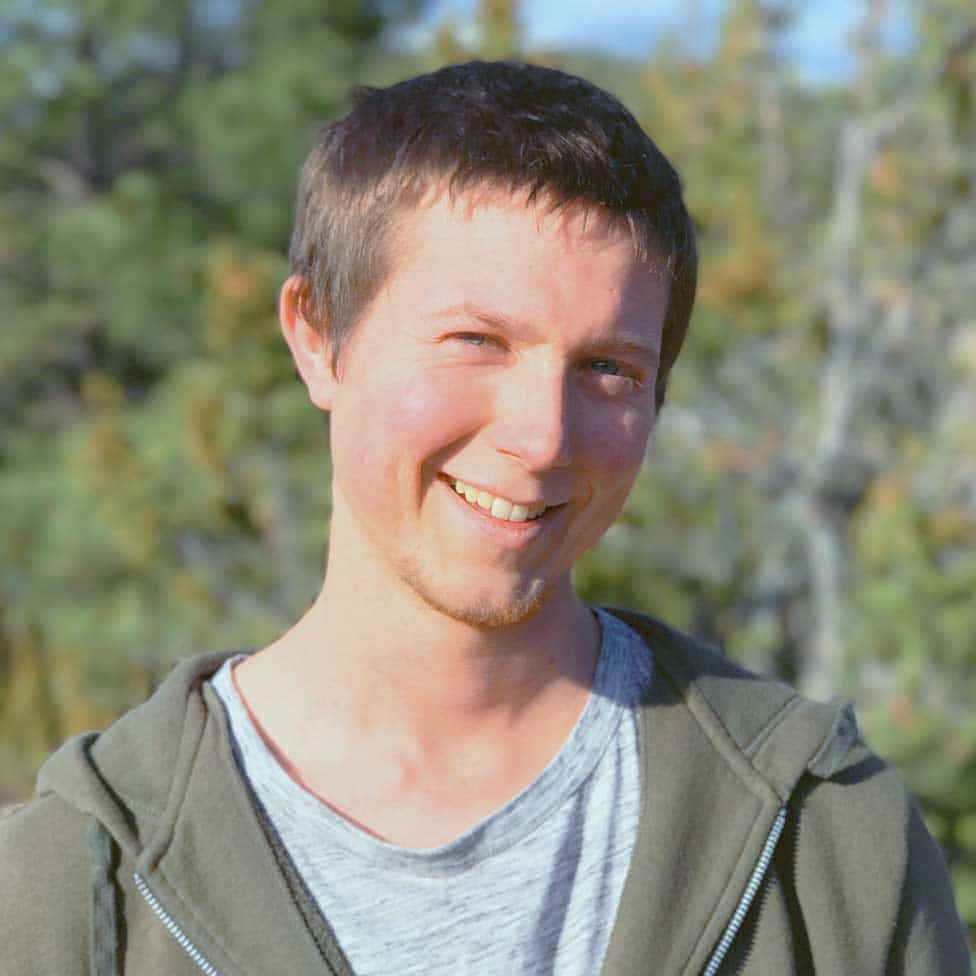 Justin Mackey
Technical Associate
Justin is an Information Technology professional who has been active in the field for ten years.  His educational background is in System Administration.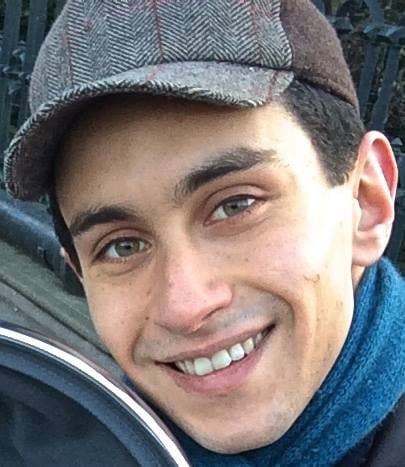 Omar Fayed
Chairman
Omar Fayed, Chairman of Synergetic Press, is a Fellow of the Institute of Ecotechnics and cofounder of Living Green City, a company whose aim is to facilitate and forwardly organize transitions for major cities towards eco-friendlier futures by producing and promoting green infrastructure initiatives (www.livinggreencity.com).
He designed and founded the Synergy House in London, a mixed-purpose regeneration project, and serves as a Director of Biotecture, a company which designs, supplies, installs and maintains green infrastructure. The company's vision is to transform urban architecture for the well-being of people and the planet. Omar, based in London, serves as a director on boards of a number of family related enterprises.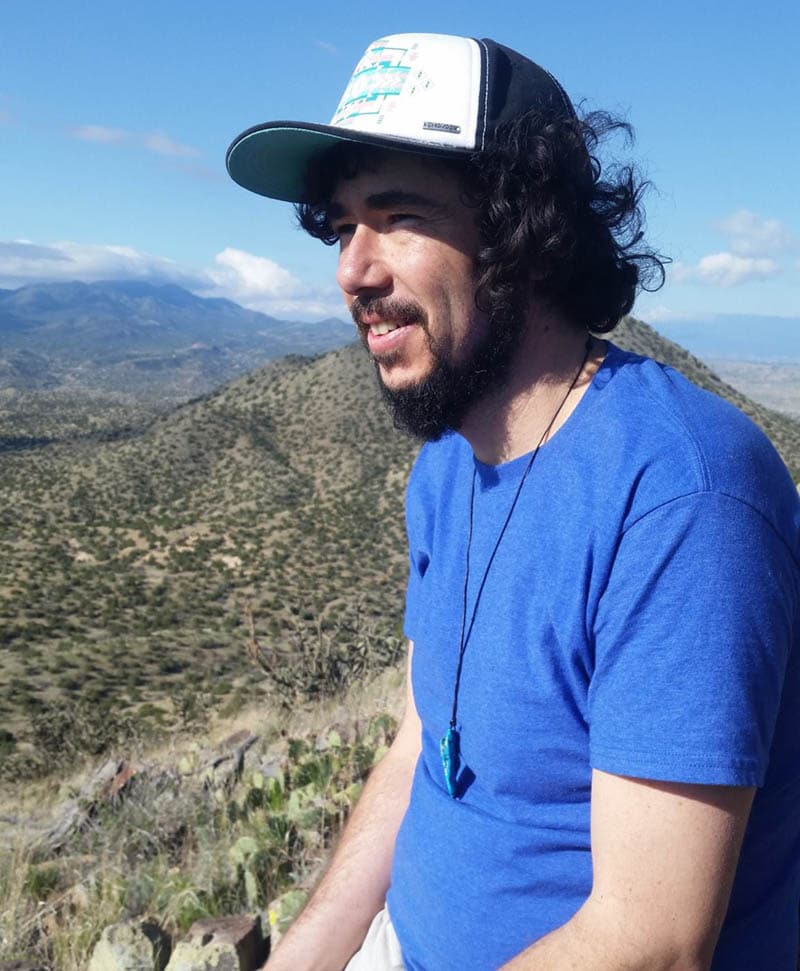 Mitch Mignano
Contributing Editor, Special Events
Mitch Mignano is a writer, researcher, editor and workshop organizer who splits his time between Santa Fe and New York City. After finishing graduate school, Mitch teamed-up with psychedelic author Daniel Pinchbeck to begin working with the Evolver social network, Reality Sandwich online magazine and North Atlantic Books. Through this activity, he came in contact with John Allen (inventor of Biosphere II) and Deborah Snyder, discovering a deep calling to take on a directorial role with regards to John Allen's archival material and to help bring the message of Synergetic Press and it's authors to a wider audience through blogging and workshop events.  Mitch brings a myriad of professional connections, as well as an experiential and interdisciplinary knowledge set to the Synergetic team.