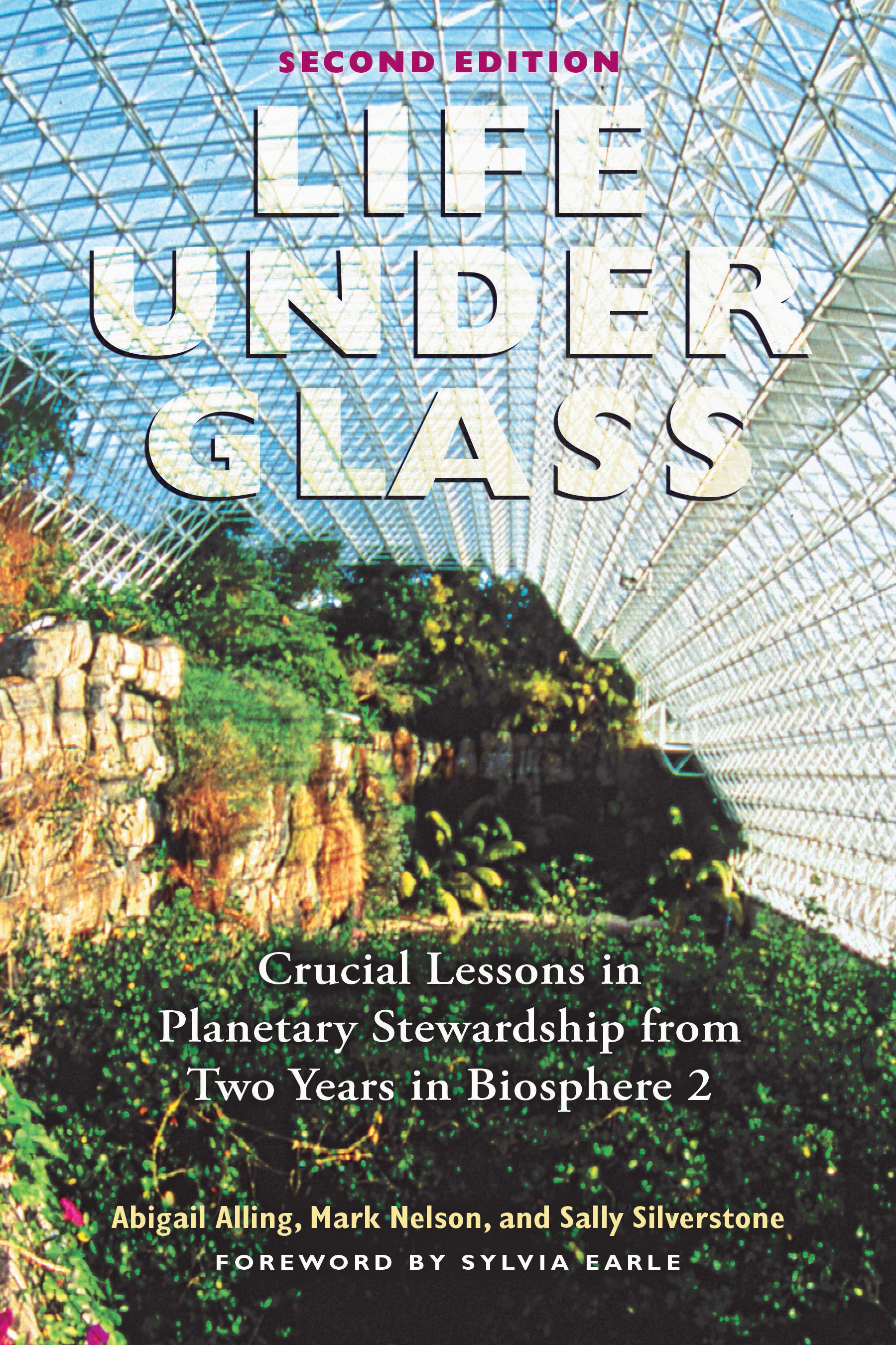 Life Under Glass
Crucial Lessons in Planetary Stewardship from Two Years in Biosphere 2
2nd Edition
by Abigail Alling, Dr. Mark Nelson and Sally Silverstone
Planet in a bottle. Eden revisited. Laboratory under glass.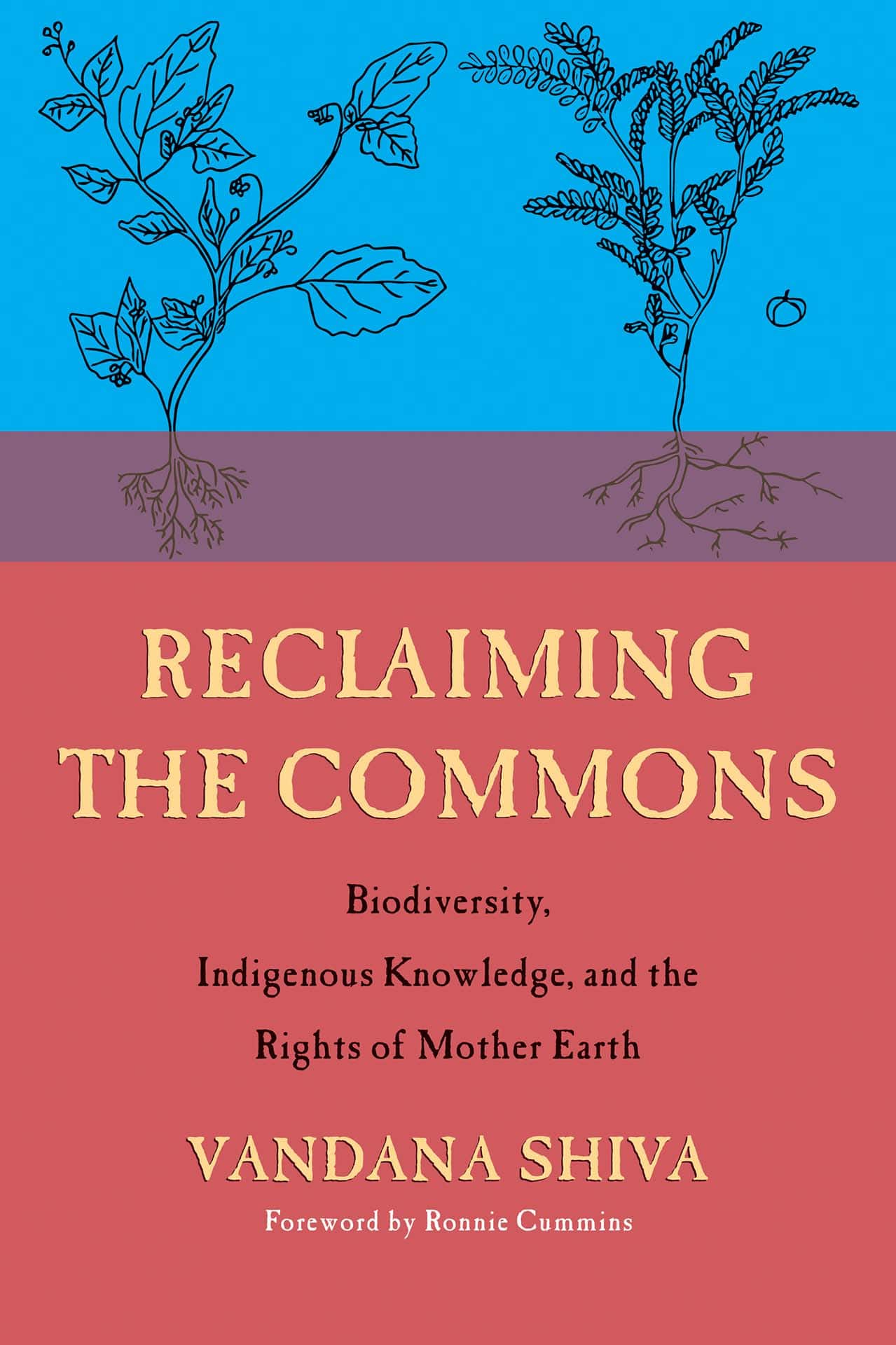 Reclaiming the Commons
Biodiversity, Traditional Knowledge, and the Rights of Mother Earth
by Vandana Shiva
Reclaiming the Commons lays out the scientific, legal, political, and cultural struggle to defend the sovereignty of biodiversity and indigenous knowledge.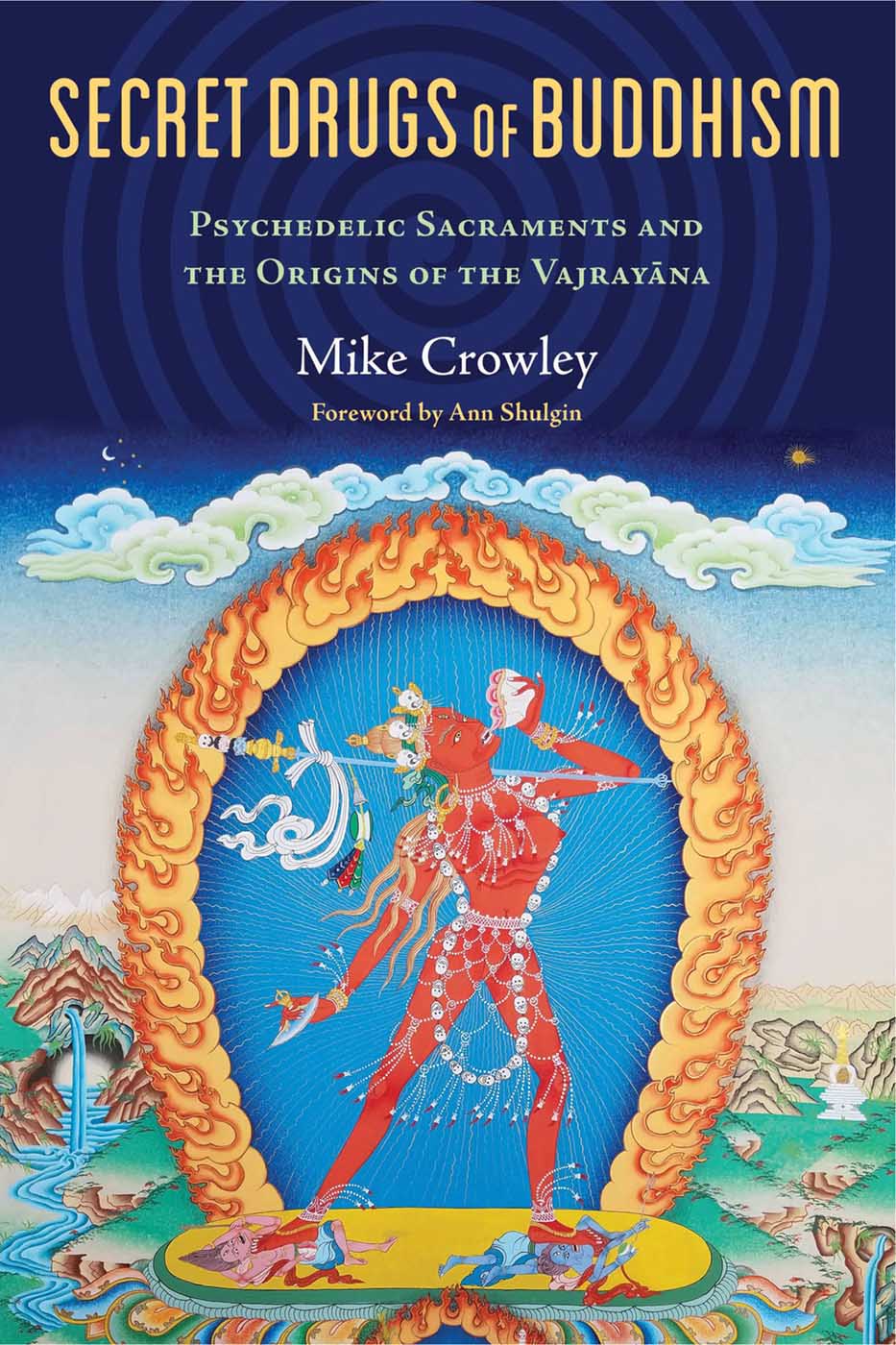 Second Edition
By Mike Crowley
Secret Drugs of Buddhism is the first book to explore the historical evidence for the use of entheogenic plants within the Buddhist tradition.
100% Satisfaction
Guarantee
Free Shipping
On Orders Over $150
Customer Support
Phone and Email
ACCEPTING BITCOIN
AND OTHER CRYPTO
For 30 years, we've been publishing writers with knowledge to help us evolve as humans and learn to thrive in a more sustainable world.
Remember Biosphere 2?
That was just one of our authors' projects.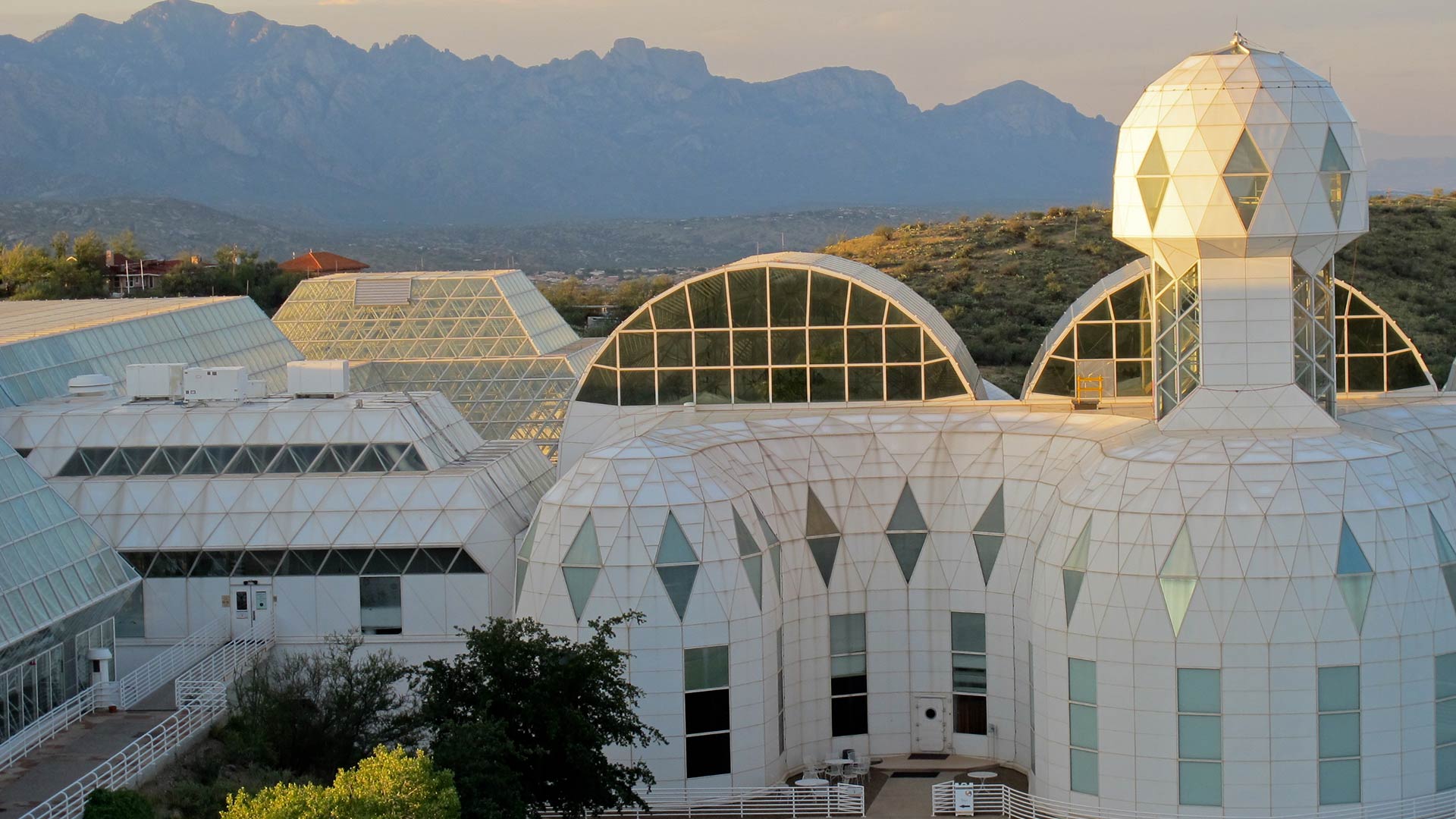 Leaders, Educators and Activists take Climate Change Seriously in Puerto Rico On October 30, nearly 300 people gathered together to take part in the one-day symposium No Escape: The Reality of Climate Change Here & Now at the Fundación Luis Muñoz Marín in San...
read more
Join Our Mailing List!
For News, Updates, and Coupons