Description
By Kile M. Ortigo, PhD
Beyond the Narrow Life: A Guide For Psychedelic Integration and Existential Exploration seeks to thread a needle by addressing the shared elements of intersecting complexities and possibilities surrounding questions regarding legal access to care, ongoing criminalization, and medical restrictions to care which limit the therapies available. The book introduces the reader to significant themes elicited by psychospiritual and therapeutic use of psychedelics––which includes the process of psychedelic integration. These themes integrate several frameworks, from third-wave cognitive-behavioral therapy to Jungian depth psychology, existentialism to scientific understandings of the cosmos, and mindfulness and compassion-focused traditions to popular and secular culture. Such an approach provides value to people regardless of their history using psychedelics as it connects to the greater mysteries and concerns of the human experience.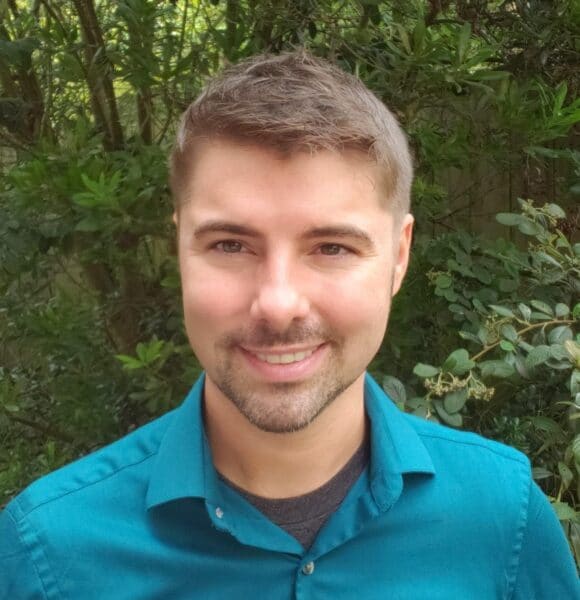 Kile M. Ortigo, Ph.D., is an award-winning clinical psychologist and founder of the Center for Existential Exploration, which supports people exploring profound questions about identity, meaning, life transitions, and psychospiritual development. He also serves on advisory boards of Psychedelic Support, an online training and clinician directory for legal, psychedelic-informed care, and Project New Day, a non-profit organization providing harm reduction resources for people using psychedelics in their addiction recovery process. For several years, Dr. Ortigo worked at the National Center for PTSD (NC-PTSD) where he collaborated on technology development and implementation projects, ranging from apps like Mindfulness Coach to online programs like webSTAIR. With colleagues at NC-PTSD, NYU, and Harvard, Dr. Ortigo coauthored Treating Survivors of Child Abuse & Interpersonal Trauma: STAIR Narrative Therapy (2nd Edition), which was released in June 2020.
Interested in learning more about Psychedelic-Assisted Therapy? Please visit the Center for Existential Exploration Resources page for more information.
Related: Should Psychedelic Therapists Have Psychedelic Experiences?